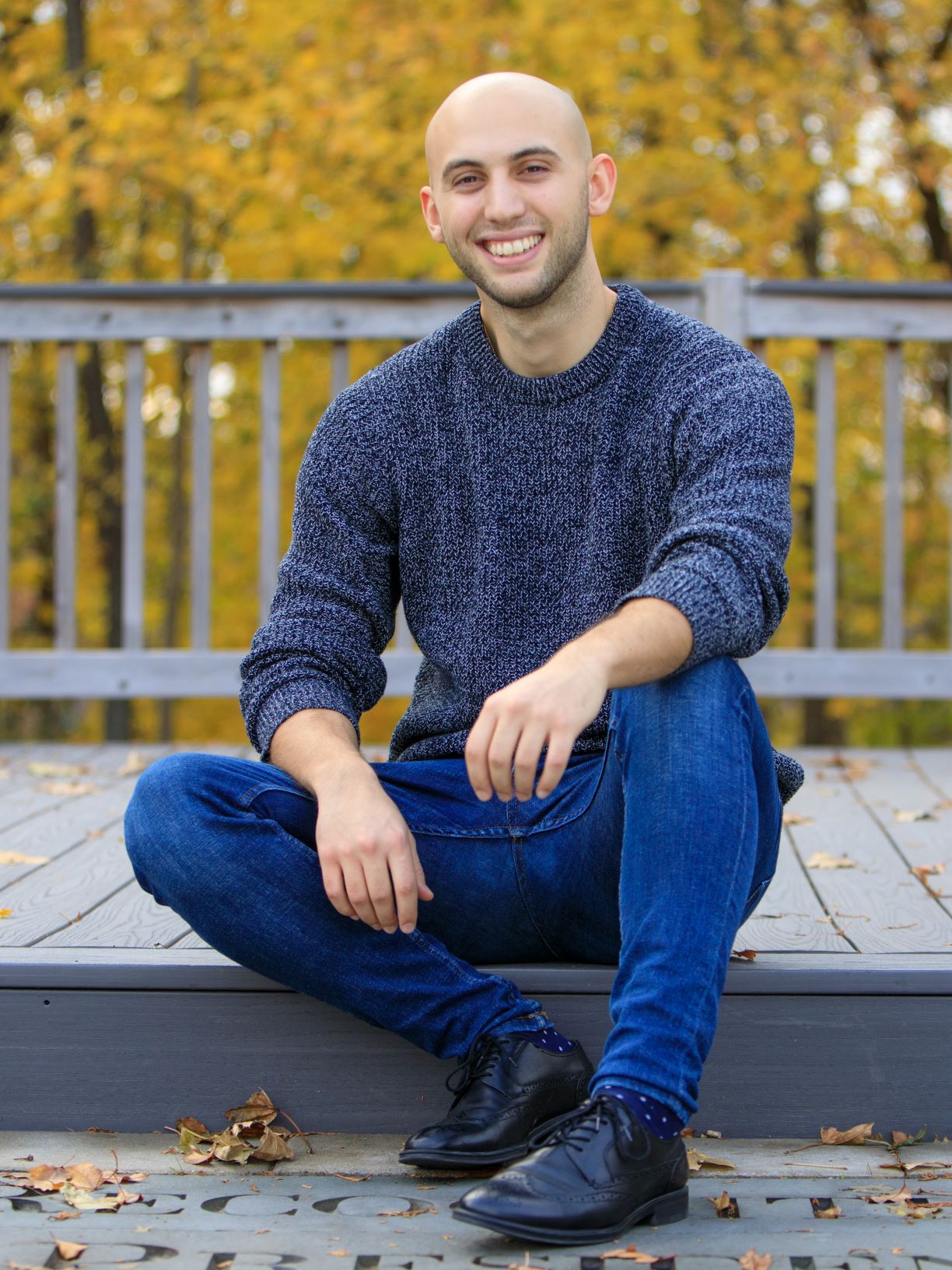 Where Dreams are Made
11/27/2019 - International student Nikola Baci is living part of his dream at Queensborough Community College. He was elected Student Government Administrative Vice President this year and is busily revising club by-laws, reviewing charters and studying budgets.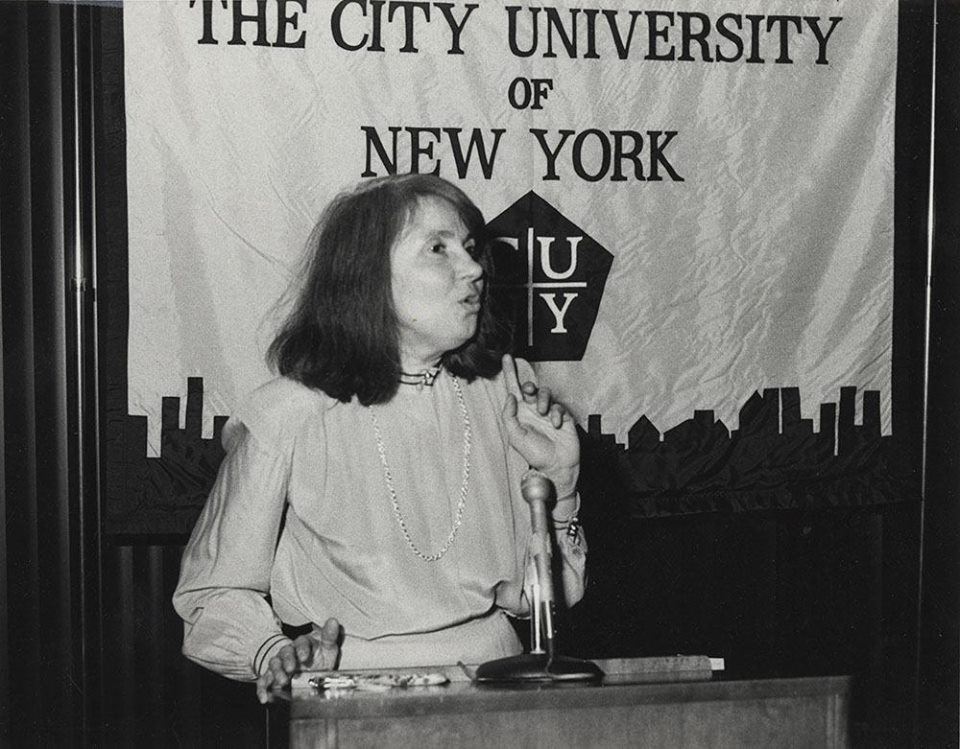 Finally, Equal Pay
11/25/2019 - On March 18, 1983, federal judge Lee P. Gagliardi ruled that CUNY had discriminated unlawfully against women on its teaching staff for 15 years by paying them less than men in equivalent positions.
Off the beaten track
11/08/2019 - Jermaine Meadows credits Queensborough Community College for getting him on track, off track and on track again.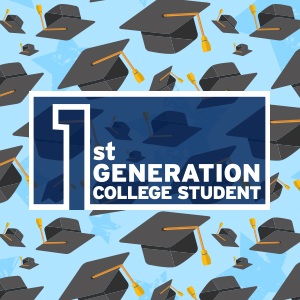 First-Gens Celebrate!
11/08/2019 - Queensborough Community College celebrates First-Generation College Students Day, a national salute to students' collective ambition, determination and drive to succeed. Approximately 50% of Queensborough students are first-generation college students, according to recent surveys.