From the Chairperson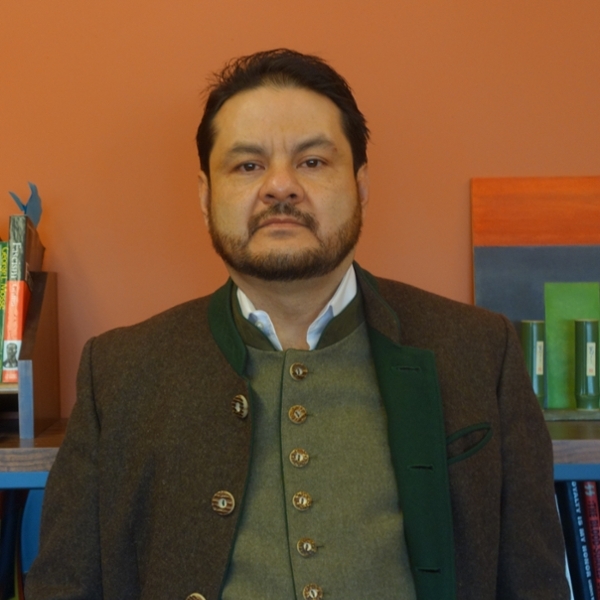 Dr Gilmar Visoni Alonzo
The totality of human endeavors only becomes meaningful through the historical process. The History Department at QCC is an entity dedicated to the discovery, preservation, understanding and diffusion of historical knowledge. Our mission is pursued through a deep commitment to the education of our students and the engagement of our faculty in the field of scholarship. We firmly believe that the objectives of our 2500-year-old discipline can only be accomplished with the dual immersion of the historian in the classroom and the archives. That belief translates into a set of course offerings that provide the students with a wide selection of relevant topics and the faculty with the opportunity to bring their fields of expertise into the classroom.
The members of our department are devoted educators and accomplished scholars with a significant body of published work and meaningful involvement in the scholarly community.
Dr. Gilmar Visoni Alonzo
The History Department welcomes it's newest members
Dr. Clarance Jefferson Hall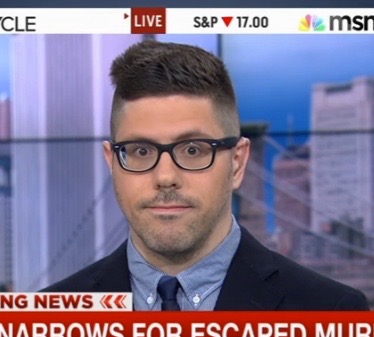 Dr. Hall received his PhD in history in 2014 from SUNY-Stony Brook.  His research focuses on the environmental, social, and health implications of prison construction and criminal justice practices
CONTINUE
Dr. Timothy Keogh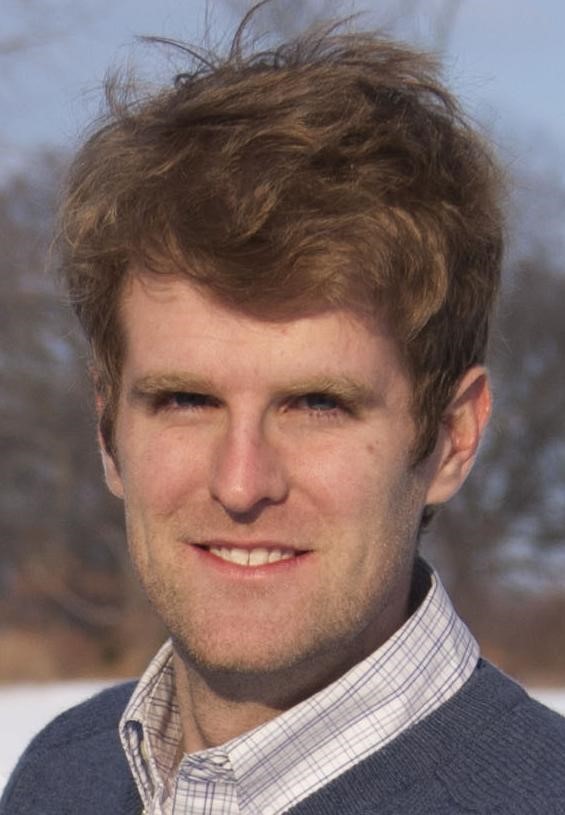 Dr. Keogh received his PhD in history from the CUNY Graduate Center in 2016. His research focuses on urban and suburban history, as well as African-American and policy history.
CONTINUE
CUNY Graduate Center
Dr. Danielsson and Dr. Jacob organized an interdisciplinary humanities conference on War and Sexual Violence held at the CUNY Graduate Center. You can find cfp and contact information here. Our previous conference took place on May 1, 2015.
Queensborough Historical Forum Inaugural Lecture
Took place on April 2, 2014
CONTINUE
NEWS
Prof. Keogh presented his paper "'Guaranteed Employment' and the Suburban War on Poverty" at the Annual Meeting of the Organization of American Historians, Providence, RI, (April 2016)

Dr. Lopez-Jantzen presented her paper " Networks in Seventh and Eighth-Century Rome: Possibilities and Problems" at the New College Biennial Conference on Medieval and Renaissance Studies, Sarasota, FL (March, 2016)