Faculty Member
Clarence Jefferson Hall, Assistant Professor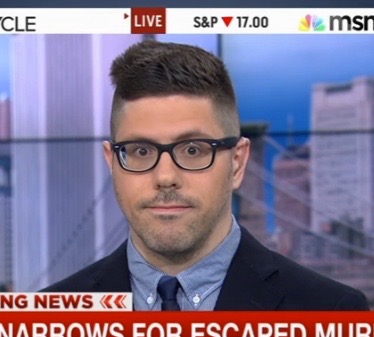 Clarence (Jeff) Hall is an Assistant Professor in the Department of History. He earned B.A. and M.A. degrees in History from Binghamton University (2001, 2003) and a Ph.D. in History from Stony Brook University (2014).
Prior to joining the faculty at Queensborough, he taught a variety of undergraduate and graduate courses in History, Writing, and Journalism at Binghamton University, Stony Brook University, and New Jersey Institute of Technology. At Queensborough, he teaches both halves of the U.S. History survey course (History 127 and 128), Recent American Civilization (History 129), and is developing new courses focusing on environmental history and the history of crime and punishment.
Hall's research focuses on the environmental, social, and health implications of prison construction and criminal justice policies in the U.S. in the 19th and 20th centuries. His work has been published in The Encyclopedia of American Environmental History, Adirondack Peeks, and New York Archives Magazine, presented at international conferences hosted by the Organization of American Historians, American Society for Environmental History, and New York Historical Association, and has been featured in media outlets including The New York Times, National Public Radio, CNN, MSNBC, and elsewhere. He is currently completing a book manuscript based on his doctoral dissertation, "Prisonland: Environment, Society, and Mass Incarceration on New York's Northern Frontier, 1845-1999," a project which explores the environmental, social, and public health dimensions of prison construction in five northern New York communities.