Faculty Member
Dr. Beth Counihan - English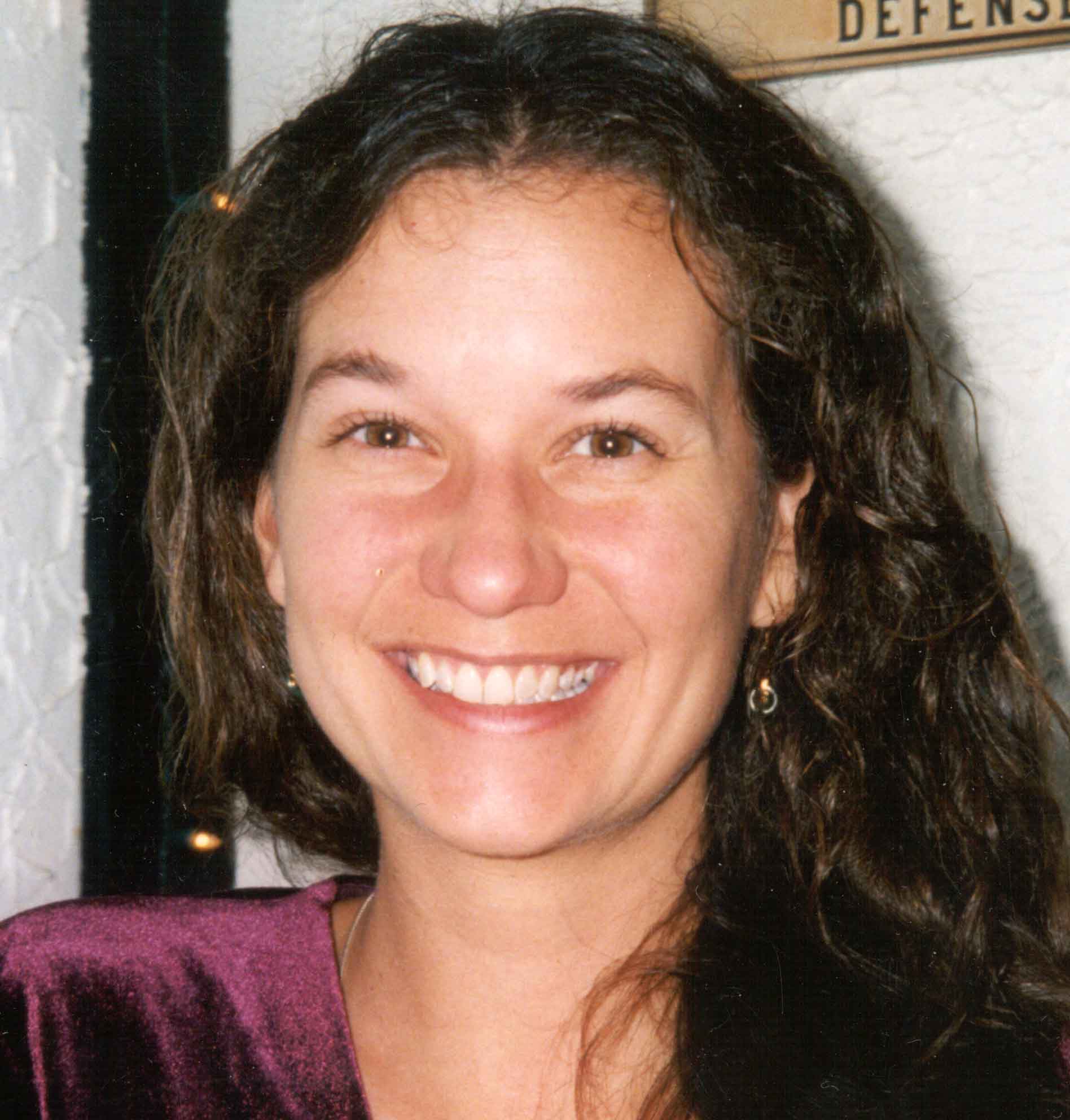 Name: Beth Counihan, Associate Professor
Education:
Ph.D. in English with a concentration in Composition and Rhetoric, Graduate Center-CUNY, 2005
M.A. in English with a concentration in Composition and Rhetoric, Lehman College-CUNY, 1997
B.A. in English, Fordham University, 1989
Courses I Teach:
EN101 Learning Community paired with BU500 taught by Marilyn Katz of the Business Department.
EN102 Introduction to Literature with a theme of food
EN219:  Reading and Writing About New York
Teaching Philosophy:
I run a relaxed and supportive classroom -- but be prepared to work! Developing the ability to read and write critically and analytically takes time and patience—it's a lifelong project. In my classes, we do a variety of activities including group work, in class writing, internet research—even going on field trips.  We work on study skills as well: how to take notes, keep organized, and use our time wisely.
Interests and Activities:
Ethnography, History of the English Language, Drama, Portrait Photography
Editor-in-Chief, QueensZine, The College's Interdisciplinary Online Journal of Arts and Ideas
Publications:
-"When I Wake Up in the Morning, It All Depends on What I Want to Do:' An Ethnography of Leisure in the Lives of Elderly Women." Journal of Aging, the Humanities and the Arts. Volume II, Number 1 (Jan-March 08), 25-35.
-"Storytelling as Scholarship: A Writerly Approach to Research" with Sondra Perl, Tim McCormack and Emily Schnee in English Education NCTE: Vol 39.4 (July 07) 306-325.
-"Using Hatha Yoga Breathing Assignments: An Essai" in Shelton-Colangelo, Sharon and Carolina Mancuso, eds. Teaching with Joy: Educational Practices for the Twenty-First Century. Lanham, MD: Roman and Littlefield, 2006, 25-28.
Recommended Web Sites: