Accelerated Learning Program (ALP)
FAQ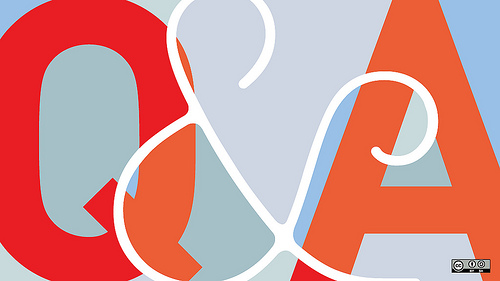 Q. How do I know if I am eligible for ALP?
A. You can check our eligibility information at the bottom of our ALP homepage.
Q. I am an ESL student. Can I still take ALP?
A. Yes! Although ALP course numbers (BE112 and BE122) are not usually courses for ESL students, in ALP, ESL students and native speakers of English enroll together.
Q. How can I enroll in ALP?
A. If you are eligible, your advisor can help you enroll in ALP. You will not be able to enroll in these courses on CUNYFirst on your own.
Q. Can I enroll in any BE112 / BE122 and any ENGL 101 that I find on CUNY First?
A. No. You must enroll in ALP-designated courses taught by the same instructor. You must speak to your advisor.
Q. Can I earn credits with ALP?
A. Yes! If you pass the BE portion of your ALP classes, you can earn credit for the ENGL 101 class that you take as part of ALP.
Q. Are ALP classes harder than other BE classes?
A. The BE112 and BE122 courses that are offered as part of ALP are just like traditional BE112 and BE122 courses. The only difference is that they are connected to an ENGL 101, and some of the readings and assignments in the BE course may be linked to ENGL 101 materials. Taking ALP means taking two courses, so it may seem more like more work. It's an intensive and immersive program.
Q. Do ALP students have to visit the Campus Writing Center?
A. Your professor may recommend or require you to visit the Writing Center for additional help on your ALP assignments.
Q. What if I have other questions not listed here?
A. You can email one or both of the ALP co-coordinators: John Yi jyi@qcc.cuny.edu and Jed Shahar jshahar@qcc.cuny.edu. We love to answer questions from students!
*Q&A Image created by Libby Levi