The QCC Fund, Inc.
The QCC Fund, Inc. - Rizwan Qureshi
Rizwan Qureshi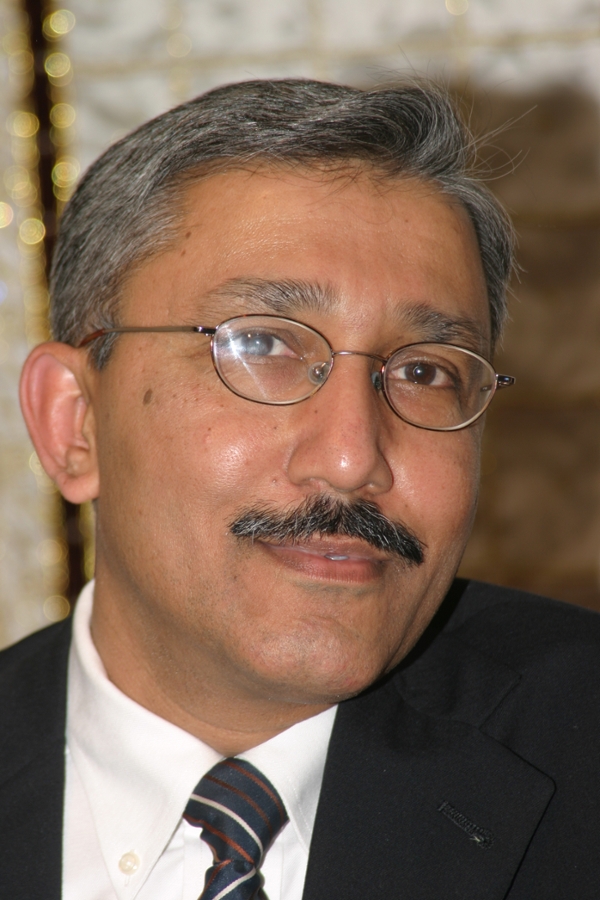 Rizwan Qureshi is currently the Senior Executive Vice President of HAB BANK, a multi-state bank with headquarters in New York City.
Since joining HAB BANK, Rizwan has held various titles and leadership roles in a number of key areas of the Bank. Currently, he looks after entire branch network operations and compliance, Informational Technology, and Human Resources. He is a member of senior management with active participation in strategic decision-making process.
Before joining HAB, Rizwan worked at Chase Manhattan Bank from 1980 to 1986 in its retail banking operations. He also served as Adjunct Professor at Hofstra University in Uniondale during 1990 and 1991. He currently serves on the Queensborough Community College Fund Inc.'s board. In 2017, Rizwan was appointed a board member to the Nassau County Youth Board.
Rizwan is a member of various professional associations, trade groups, and community organizations including American Bankers Association (ABA), Independent Bankers Association, and Risk Management Association. He chairs ABA's Economic Advisory Committee in Washington DC. Rizwan is a charter member of Long Island Import Export Association and represents the Bank at various community events and gatherings. He has been awarded numerous awards for his community service.
Rizwan earned his M.B.A in Banking and Finance from Adelphi University, NY in 1983 and lives with his wife Julie and sons, Kamran and Adam, in East Meadow, Long Island.;