The QCC Fund, Inc.
The QCC Fund, Inc. - Timothy G. Noble
Timothy G. Noble
Executive Director/Relationship Executive
JP Morgan Chase Bank, N.A.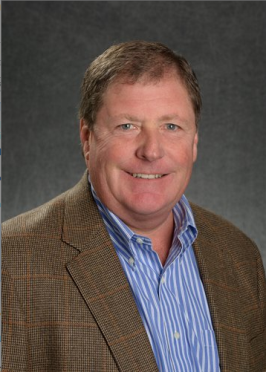 ---
Tim Noble manages the Northeast Government Banking business for The City of New York and the States of Connecticut, Rhode Island & Providence Plantations. Tim specializes in large government banking which includes the bank's business with large cities and states. He has over 34 years of banking experience with JPMorgan Chase and its predecessor organizations, Chase and Chemical Banks.
Tim started his career with Chemical Bank and went on to hold various leadership roles in middle market banking, textile, apparel & retail, technology banking and ultimately as Executive Director/Relationship Executive in the Middle Market Specialized Industries Government Banking Group. Tim joined the Government Sector Group in 2003 where he was responsible for part of the New York City business. He expanded his responsibilities to include The State of Rhode Island (Out of Footprint State), and the State of Connecticut, developing significant business in both those states. Additional internal leadership positions include being the current Vice-Chair of the Government Council and a member of the NE Government Risk Management Council.
Tim has served on numerous civic and charitable boards during his banking career. He currently is a member of the Rhode Island Bankers Association, Chairman of ITAC, board member of Queensborough Community College Fund, and the immediate Past-Chairman of Hostos Community College Foundation. He was formerly a Chairman of the Alumni Fund at Portsmouth Abbey School. Tim holds a Bachelor of Arts Degree from Hobart College. He is also a graduate of the Chemical Bank Management Training Program.
Tim was elected to the QCC Fund Board of Directors in 2008.