Mathematics & Computer Sciences
The Math Club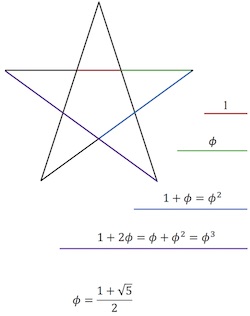 All QCC students are welcome to join the Math Club and the Math Team. The Math Team regularly participates in Math contests every semester, including those given by the CUNY Math League, NYSMATYC (New York State Mathematics Association of Two-Year Colleges) and AMATYC (American Mathematics Association of Two-Year Colleges). These contests are generally no longer than an hour in length, and contain problems at the Pre-Calculus level or lower. Often, the "best" way to solve a problem is not by rigorous mathematical methods but the application of good number sense.
These organizations give prizes to top-scoring students and the colleges they represent. QCC has been fairly successful over the years, both with its students and the team in general. The Math Club of QCC awards all students who participate in the contest with a party at the end of the semester. Students with higher scores are awarded prizes such as gift certificates or software.
Students have nothing to lose and everything to gain by being a part of the Math Team! We welcome all students; it does not matter what math courses you have already taken. Why not join us? You may surprise yourself!