QCC Food Pantry
The QCC Food Pantry is located in the Student Union, Room SU-115.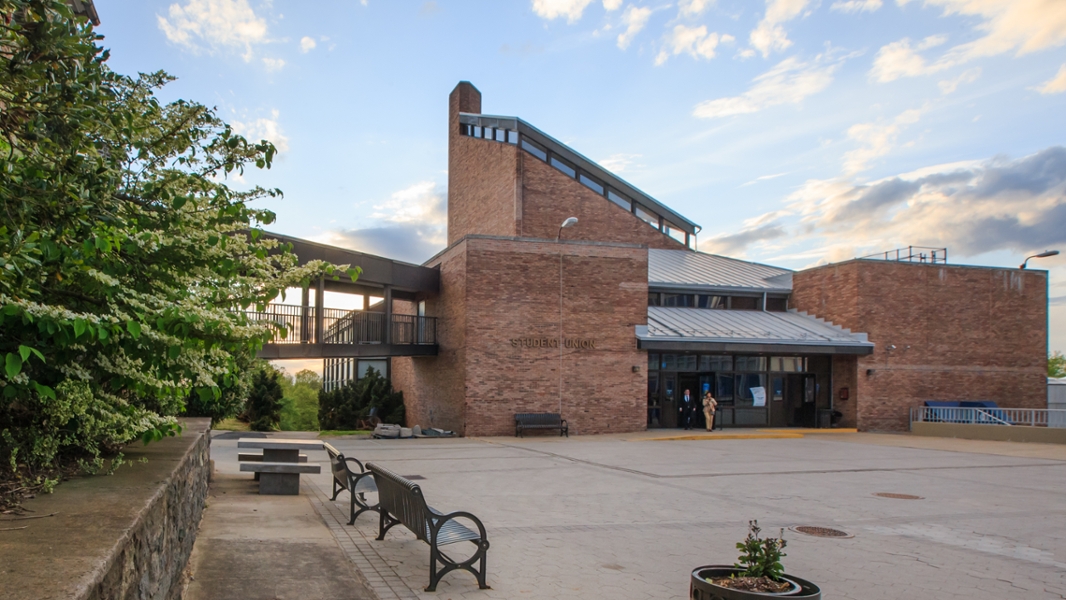 Hours of Operation for Fall 2019 to be announced below.
Students facing issues related to immediate or prolonged food insecurity are also encouraged to visit the office of Single Stop, Room L-440.
To find additional food pantries near QCC and your home, please visit: Food Bank for New York City.
Fall 2019 Hours
Mondays: 10 to 11 a.m.; 12:45 to 1:45 p.m.; 5 to 6 p.m.
Wednesdays: 11 a.m. to Noon; 2 to 3 p.m.
Thursdays: 2:30 to 4:30 p.m.; 5 to 6 p.m.
Other times by appointment—email: etai@qcc.cuny.edu
Please note that these hours will not apply on conversion days