Veterans Accelerated Nursing Program (vanp)
Accelerated Access
Why Queensborough
QCC has an active Military and Veterans Services Office that provides veteran mentors and assistance. There is also a Veterans' Center on campus composed of key personnel from the Registrar, Admissions, and Financial Aid, as well as faculty veterans.

Health Related Sciences Academy has a dedicated adviser who provides individualized support, guidance, tutoring, counseling and career services for veteran students to maximize their potential.

QCC provides opportunities to progress towards a B.S. in Nursing with Dual/Joint programs at Hunter College-Bellevue School of Nursing, York College and the CUNY School of Professional Studies.

QCC offers a serene and scenic campus located on 37 lush acres in Bayside, New York, on the former site of the historic Oakland Golf Club.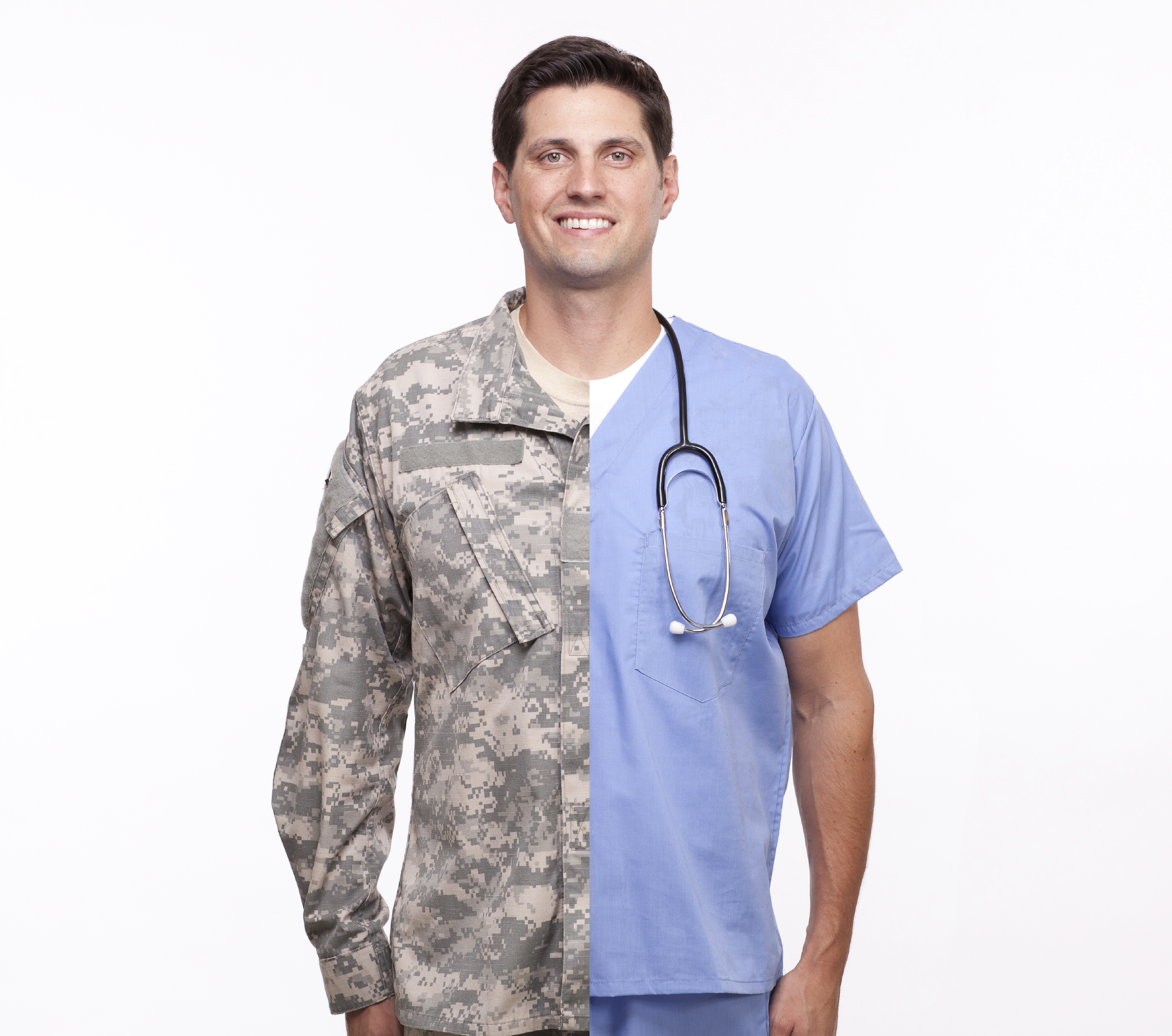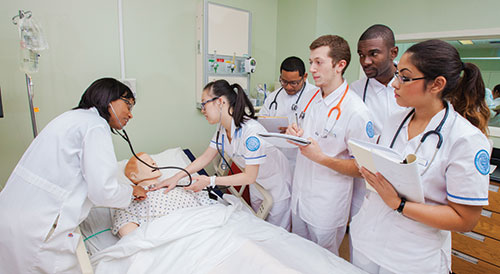 Description of the Accelerated Program:
The overall goal of the bridge program is to give qualified veterans an opportunity to accelerate their pathway through the nursing program. The bridge program focuses on basic nursing content and is available for veterans to complement their medical training and experiences.
Qualified students may take a 35-hour, week-long Bridge Program that covers nursing content needed for progression.
Upon successful completion of the Bridge Program, students will be granted seven academic credits which are applied to the first clinical nursing course.
Successful completion of the Bridge Program enables students to transition seamlessly to the second semester clinical course.
Students will receive individualized support and mentoring throughout the duration of the program.
Who may apply:
Veterans or military personnel who have received training or worked in a health-care setting within the last five years as a medic or hospital corpsman and have met the entrance requirements for the nursing program.
Entrance requirements for accelerated access into the Nursing Program:
Pre-clinical requirement courses:


English Composition EN–101
College Algebra MA–119
Psychology PSYC–101
Anatomy and Physiology I BI–301
Anatomy and Physiology II BI–302

Minimum GPA of 3.0 in pre-clinical courses.
Students must complete Anatomy and Physiology I and II at the same institution.
Credits may be transferred from other accredited institutions.
Students must take a pre-nursing admission exam.
For more information regarding entrance into the nursing program, please check the Queensborough Nursing Department website
Nursing students at the QCC Candlelighting "Graduation" Ceremony.
What QCC Nursing students are saying about the Nursing program: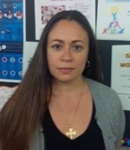 "What I like best about the Nursing Program at Queensborough is the exposure to a wide variety of learning experiences. Also the resources available including the Nursing Resource Center, the Virtual Hospital, workshops, mentoring and tutoring help students to be successful."
– Maria-Elena Vanuska
QCC Student Nurse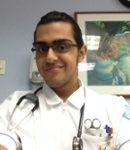 "What I like best about QCC's Nursing Program are the stories, the stories that I have heard, amassed throughout my experiences and have learned from the professors. Not to mention the family away from home atmosphere that helps us get through and stay strong."
– Timothy Luciano
QCC Student Nurse