Counseling
Transfer Counseling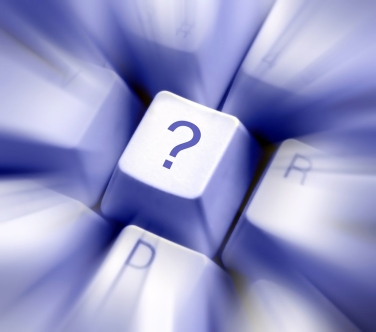 Students who wish to transfer to another college should begin preparation to transfer at least 12 months prior to their admission and should do the following:
Gather relevant information about the college to transfer to.  Complete the College Search Worksheet to help get you started.
Organize yourself with a calendar indicating deadlines and the materials you must submit to each college such as letters of recommendation, original high school/college transcripts, etc.
If transferring to a CUNY school (PDF), please visit www.CUNY.edu to complete the application on line. Please click on the Current Students tab once there, and then scroll down the page to Transfer Information.
If transferring to a SUNY school (PDF), please visit www.SUNY.edu to complete the application on line.
IMPORTANT:
Students can find Queensborough course equivalents at senior CUNY colleges by logging on to the Internet at www.tipps.cuny.edu. Please know that the transfer college ultimately has the final decision on courses they will accept. 
For more specific transfer information students may wish to contact our Four Year Transfer Coordinators, Mr. George A. Muchita at GMuchita@qcc.cuny.edy and Ms. Renee Rhodd at RRhodd@qcc.cuny.edu or contact them at 718-631-6027 or by visiting them in the Administration Building, Room 214.