Denise Ward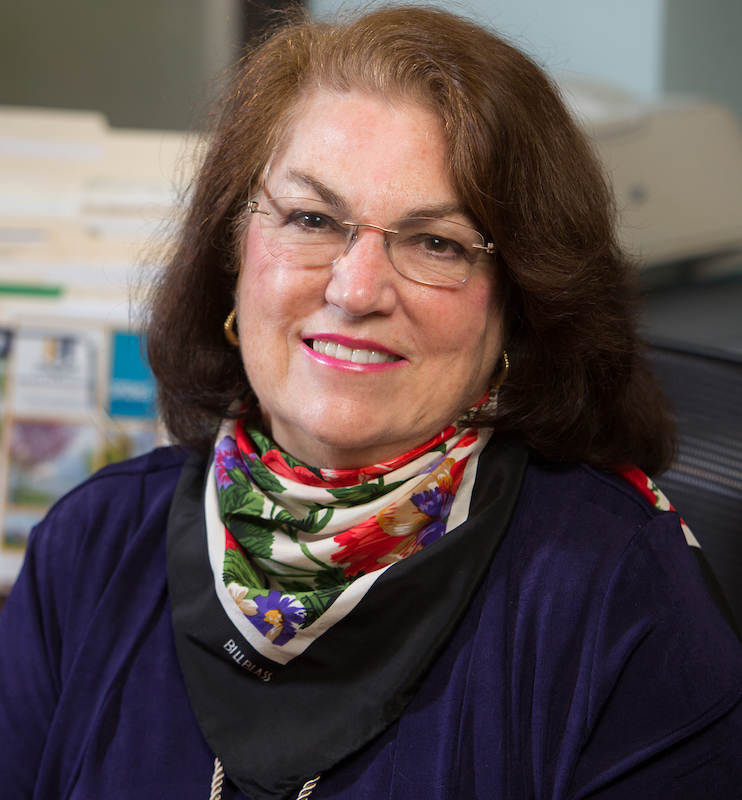 Vice President Denise Ward oversees the Pre-College, Continuing Education and Workforce Development Office at Queensborough Community College, a department that serves nearly 10,000 students with tuition-based, grant- and contract-funded programs in support of the K-12 and adult community on campus.
During her seven-year tenure, she has been awarded several major grants, four of which were the largest received in Queensborough's history and which serve both the adult workforce community as well as at-risk high school and middle school students. She was also recently awarded $10 million for the development of the CUNY 2020 Center for Allied Healthcare Education and Workforce Development grant, bringing together as partners Urban Health Plan, Inc., a federally qualified community health center, a number of CUNY schools, and community-based organizations - all the while garnering legislative support.
Ms. Ward is the force behind some innovative pre-college programs at QCC, such as CUNYStart, which offers immersion programming for high school graduates with severe remediation needs. In addition, she currently serves as the College Lead to the new CUNY Early College High School Initiative, Business Technology Early College High School (BTECH), joining the NYC Department of Education, Queensborough Community College, and an industry partner, SAP, in a collaborative effort.
Prior to joining Queensborough, Ms. Ward served as Dean of Continuing Education at Marymount Manhattan College and as adjunct faculty at several institution, and her career includes temporary service as a Lieutenant Commander, U.S. Navy, Persian Gulf/Pacific Fleet, teaching business and finance courses to naval and marine personnel on mission in the Middle East. She also held leadership roles in the finance sector for over 20 years prior to entering academia and holds an MBA from Pace University and a BA degree from Brooklyn College.