Career Direct
The Career Direct program specializes in assisting current degree students and graduates of Medical Office Assistant (A.A.S.), Business Management (A.A.S.), Office Administration and Technology (A.A.S.), Computer Information Systems (A.A.S.), and Internet and Information Technology (A.A.S.) programs with career counseling, resume writing and job search strategies. Our mission is to empower students to become advocates of their own professional aspirations and to optimize their personal and professional potential, through direct connections with potential employers leading to experiential learning, internships and employment opportunities.
Our career specialists are available to provide one-on-one assistance in preparing, guiding and supporting each student with their individualized needs. Students have direct access to enhanced resources in order to make informed decisions through a customized "career action plan" that will assist in solidifying internship/volunteer and employment opportunities.
Available Services:
Degree Career Exploration, Resume Writing, Cover Letters, Interviewing, Experiential Learning Opportunities, Academic Planning, Career Development Workshops, Events/Activities, Portfolio Planning.
Office Hours:
Monday – Thursday
9:00AM – 5:00PM
Friday
9:00AM - 4:00PM
Career Direct Team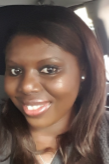 Miatta Weisel, MBA
Program Manager
Pre-College
Continuing Education and
Workforce Development
Room: MC-40A
Phone: 718-281-5322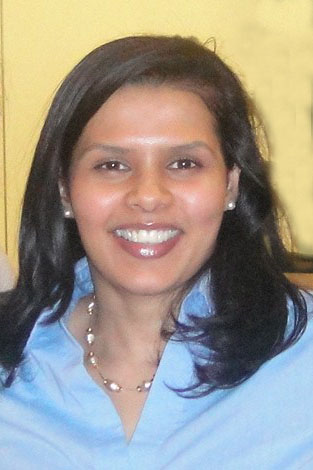 Vanessa Ramjas, MSOB, MSM
Career Adviser
Pre-College
Continuing Education and
Workforce Development
Room: MC-40A
Phone: 718-281-5388
Contact Career Direct
Send an email to Career Direct with the Subject: Contact the Career Direct Team and be sure to include the following information for a prompt response.
Student Name
Email Address (if you want a response)
Student Phone #
Your Message

Email to Career Direct Opens in a new window


We will review your message and get back in touch with you via the email address you provided.