Join us for our Completion Week events and get a chance to win a prize!
Completion Week #CompletionWeekPride
Start Date: October 18, 2016 - 1:00 PM
End Date: October 21, 2016 - 12:00 PM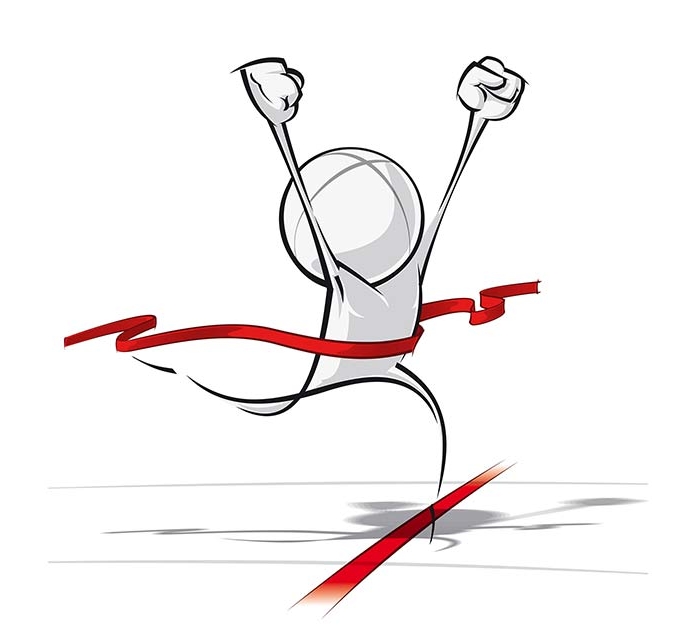 Tuesday, October 18th
1:00 p.m.
Library Building Basement – Room 6
Finance 101: Money Matters – Presented by the Office of Single Stop & New York Legal Assistance Group (NYLAG)
This workshop/seminar is for all students who may not be aware of the services that the Single Stop Office provide. Ms. Amawati Gonesh, Single Stop Administrative Specialist, will be present giving a rundown of all the services provided, including benefits screening, free legal services via the Legal Aid Society and more. Also present at the workshop/seminar will be a representative from the New York Legal Assistance Group (NYLAG). He/she will be speaking to students about all things financial and conduct an interactive workshop of ESPN's popular series "30 for 30: Broke", which explores the lives of several athletes who've played in the NBA, NFL, etc. who, at one point, were living lavish lifestyles as a result of their $1,000,000+ contracts and are now in financial hardships due to poor financial literacy and money management. At the conclusion of the showing, he/she will review aspects of financial literacy (financial aid planning, debt, budgeting, credit card analysis, setting financial goals, etc.). As college students, financial literacy is an important skill you should possess as you prepare to enter the workforce after completing your degree.
Wednesday, October 19th
12:10 – 2:10 pm
Humanities Quad
Completion Week Support Services Fair
On Wednesday, October 19th during club hours in the Humanities Quad, we'll be holding a "Support Services Fair", where all students can learn about some of the valuable resources we offer to assist with degree completion. Also, they'll be given information about how they can participate in our "Selfie Challenge", in which students can win a prize by taking a photo posing with their completion week t-shirt and posting it to their various social media pages (Instagram, Facebook, Twitter, Snapchat, etc.) using the hashtag #CompletionWeekPride.
Thursday, October 20th
Time: 10:00 am
Location: Library Building Basement – Room LB8
Internships & College Credit Workshop – Presented by the Office of Career Services
On Thursday, October 20th, Ms. Susanne Grossman of the Office of Career Services will be speaking with students about the benefits of completing an internship during their undergraduate studies. She will provide an overview of an internship, how completing an internship can be beneficial to their educational and professional/career outlook, how students can earn college credit for completing an internship, and much more. She will also be speaking with students about the upcoming Internship & Cooperative Education Forum, which is scheduled to take place on Wednesday, November 16, 2016
Friday, October 21st
And the winner is……….
On Friday, October 21st, we will announce the winner of the Selfie contest!
Students should engage with Queensborough's Facebook page, Twitter feed and the digital signage on campus to discover the winner of this year's grand prize!  You never know, it could be you…
Contact Name: Gisela Rivera, Reynald Pierre-Charles
Contact Email: GRivera@qcc.cuny.edu, RPierrecharles@qcc.cuny.edu