College Discovery
Services
Pre-Freshman Summer Program- This tuition-free summer enrichment program enables you to get a "head-start," to improve your academic skills, become acquainted with the college, and make new friends.

Academic Advisement- Students work with College Discovery Counselors who assist them with program planning and developing self-confidence and organizing.

College Discovery Career Awareness and Preparation- College Discovery offers career information workshops to help students clarify career goals and prepare them for continued study at a four-year college or employment after graduation from the college.

College Discovery Club- The College Discovery Club , a recognized student organization, which provides cultural activities and offers students a means of sharing experiences, problems and solutions with one another.

Counseling- Each student is assigned a Counselor who is available throughout the student's enrollment in college. Counseling services assist CD Program students with issues that might hinder their academic success and retention. Through individual and group sessions, counselors actively engage their students in many areas. Counselors guide their students in setting goals and achieving their potential. Counselors help the students focus on personal, academic and career objectives.

Academic Probation- Students on academic probation will attend workshops and tutoring to improve academically. Students will also be required to meet with their counselors weekly to maintain program eligibility and receive benefits.

Success Workshops- CD 101 is a required course for all CD students. This course covers a variety of special topics, including; Transfer Information, Career Information, Study Skills, and Surviving College Life.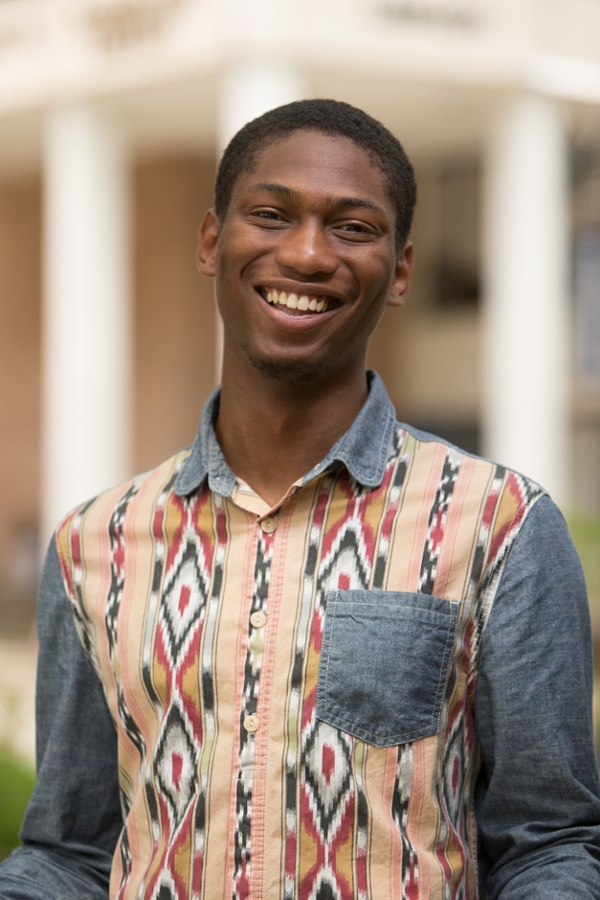 "There are many benefits in the College Discovery Program but the ones I can attest to are the hands that move the wheel."
-Stephan Walker - January 2018 Graduate.
Tutoring
One-to-one tutoring and small group sessions are offered to all CD students in the subjects of their choice throughout the academic year. Tutors offer academic support utilizing computer-assisted instruction.
What does the Tutoring Center Offer?
The CD Tutoring Center offers CD program students a variety of academic support services aimed at strengthening their basic skills, and furthering their academic success in most college level courses.
The Tutoring Center offers various services including but not limited to study skills workshops, one-to-one tutoring, group tutoring, test-taking skills workshops, group instruction, and peer study groups.
Tutoring is mandatory for all Queensborough College Discovery Freshman (at least one hour a week). You may request more than one hour of tutoring if you like, but one hour is mandatory.
Any student on academic probation will be notified about the amount of tutoring that is required for that particular semester
All College Discovery students are encouraged to participate in Tutorial Services
Location: Library Building, Room 102
Office Hours: Monday- Friday, 9:00 AM - 5:00 PM
The Tutoring Staff are highly qualified personnel hired to provide quality services for the students. Please use this distinguished service that is only provided for the College Discovery Students!