Information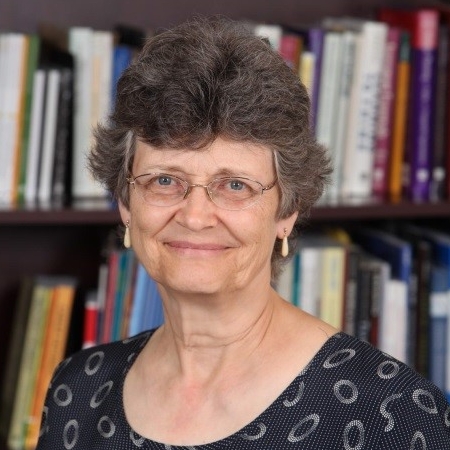 As Vice President, Dr. Steele oversees the Office of Strategic Planning, Assessment and Institutional Effectiveness. She directs a comprehensive college-wide institutional effectiveness program that includes strategic planning, institutional research, outcomes assessment, academic program review, accreditation, and compliance with state/federal/MSCHE requirements.
Previously, Dr. Steele served in the Office of Academic Affairs for over 25 years, most recently as Interim Vice President for Academic Affairs. Among her accomplishments as Interim Vice President, Dr. Steele led the review process of the Freshman Academies, which led to recommendations and implementation of expansion to the Queensborough Academies, expansion of the High Impact Practices, and a revised Assessment Protocol. She oversaw the expansion of the eLearning Institute, New Faculty Institute, and the Assessment Institute. In fall 2013, Dr. Steele established a Retention Management Team to focus on data analysis and recommendations for policy and action items.
Born in Ohio, Dean Steele grew up in Auburn, Alabama, and graduated with a baccalaureate degree in English from Emory University. She was awarded a Danforth Graduate Fellowship. After teaching English as a Peace Corps Volunteer in Marawi City, Mindanao, the Philippines, she completed her Ph.D. in English at Brown University, writing about social change in George Eliot's fiction. After extensive teaching experience, she came to Queensborough Community College in 1984 as an academic administrator.
At Queensborough, Dean Steele oversaw the establishment of the College's Writing Center, the Tutorial Services program, and CSTEP; she has provided leadership for new program development and academic program review, for strategic planning and student learning outcomes assessment, and for many academic initiatives over the years. She was active in the CUNY-wide general education inquiry begun in 2003, and has extensive experience with Queensborough's self-studies and period review reports. Dr. Steele has served on a number of Middle States accreditation review teams, and is a tenured Associate Professor in the English Department.