ASAP Career and Employment Services
Career and Employment Services
Career Advisement Services:
Career & Vocational Assessment Testing
Career Planning
Scholarship & Fellowship search
College Transfer assistance
Collegiate extracurricular activities advisement
Employment Readiness Services:
Resume writing
Cover letter writing
Interviewing tips
Career/Job Fair information
Employment assistance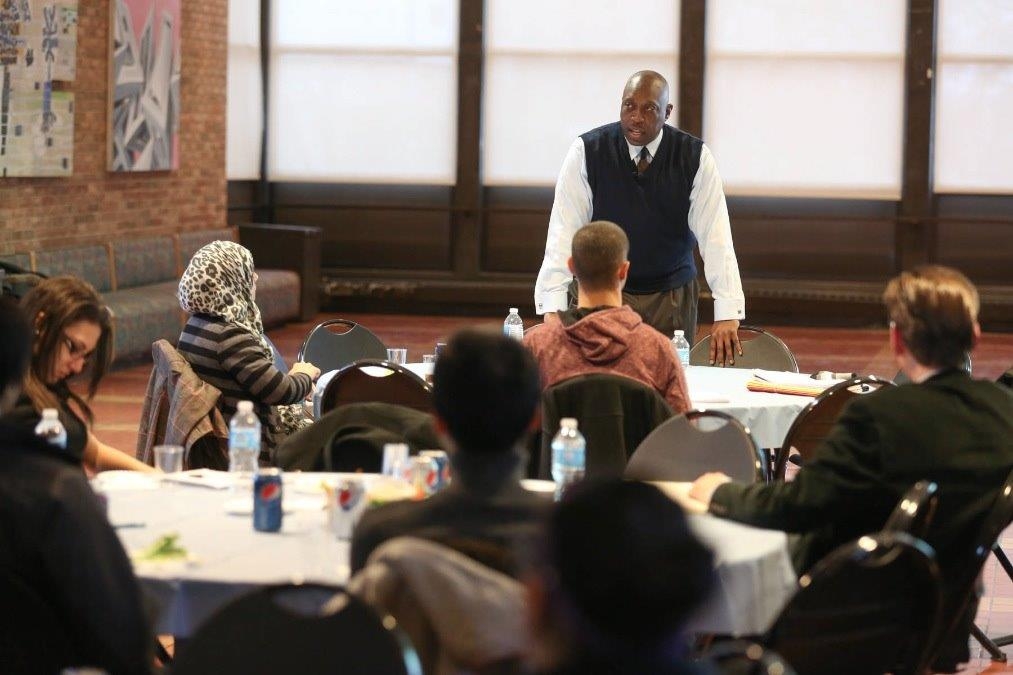 ASAP Career Development Team Member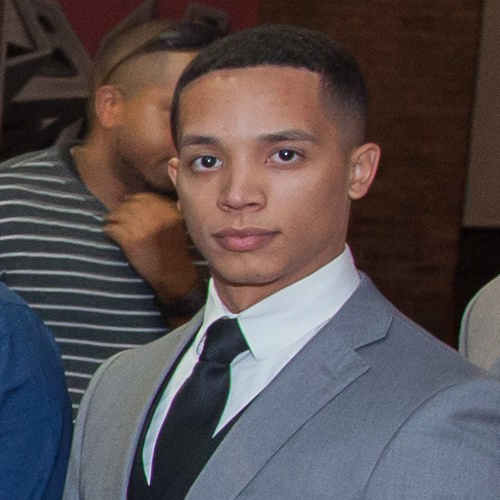 Name: Bobby Lopez
Student
Bobby Lopez is the current ASAP Career Development Team President at Queensborough Community College. Born March 29th in Philadelphia Pennsylvania, He has been recently honorably discharged from the United States Marine Corps with the rank of Sergeant. Prior to enlistment to the armed forces Bobby Lopez attended Long Island City High School where he did average in class but extraordinary in his High school's Army Junior Reserve Officer Training Corps which he graduated with the rank of Cadet Captain.
He currently serves as the Veteran's Association Presidents and mentor for its work-study program. Also, participates as a mentor for the QCC chapter of the M.A.L.E.S. program and serves as a Board Member of the NY Public Interest Research Group (NYPIRG). His participation is a true testament as to 'pay it forward' and giving back to the QCC community.
Lastly, he was invited to and has become a member of the Lambda Sigma chapter of Phi Theta Kappa Honor Society in recognition of his stellar academic work (3.553 out of a 4.00 GPA) at QCC.
ASAP Career Development Team Member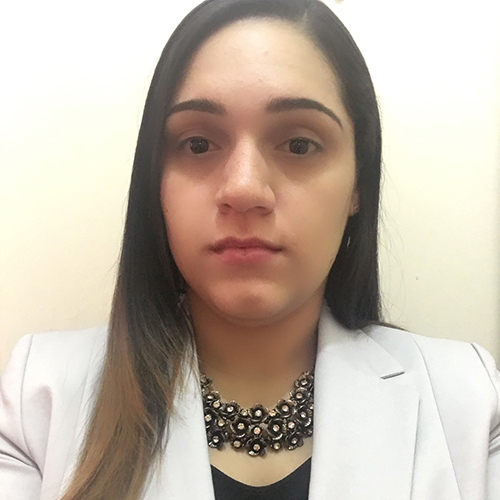 Mariela Ramírez
Occupation: Student
Mariela Ramirez is an current project coordinator of ASAP Career Development Team at Queensborough Community College. Born June 22nd, 1995 in Santiago, Dominican Republic. She attended to John Adams High School where she did the 11th and 12th grade. The first year was a challenge for her because she was adapting a new language, but the last year she did excellent. She was student of the month on October and November 2012, principal's honor roll in spring and fall 2012, and the New York City Department of Education ESL / Bilingual Education granted a certificate of honor to her. In June 2013 in her graduation she received a certificate of excellence – native Spanish. In recognition of academic excellence, Mariela Ramirez was in The Dean's Honor List in spring and fall semester 2015 at Queensborough Community College.
In December 20, 2015, she completed the course of basic training of Community Chaplain and was hereby certified as a Chaplain. The International of Christian Chaplains, Inc (ICCI) gave to her an award for her excellent job that she has done in the community, and with the Community Affairs NYPD. Furthermore, Mariela Ramirez is volunteer in the 75th precinct.
ASAP Career Development Team Member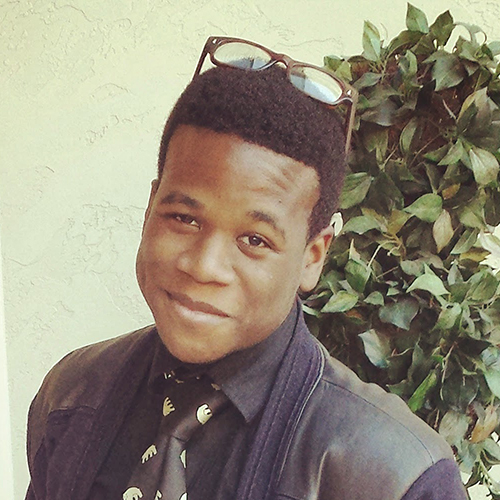 Joel James
Occupation: Student
As a graduate of Aviation High School, Joel James is a young man driven towards success. He enjoys helping others and won't hesitate to lend a hand to someone in need. He is a natural leader but is humble enough to still take orders stating that "to lead, one must first be able to follow."
On his free time, he volunteers at Highland Church, where he helps out with the youth choir and Joshua Generation youth ministry. While on campus, he balances classes with his responsibilities as Vice President of Music Society and the ASAP Career Development Team.
ASAP Career Development Team Member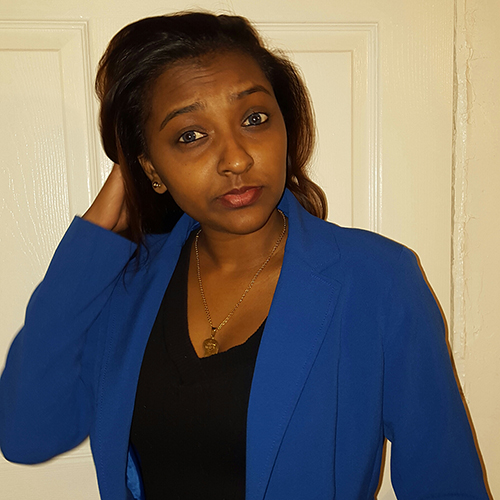 Lalita Persaud
Current Student at QCC
Lalita Persaud is a current ASAP Career Development Team Project Coordinator at Queensborough Community College. She was born on July 24th, 1994 and raised in Georgetown, Guyana. Lalita Persaud attended Academy of Apex Education (Guyana) where she graduated Class of 2011. She migrated with her family in 2012 to the United States.
Lalita's major is Forensics Accounting because of her passion for Auditing. She will be transferring to John Jay College in Spring 2017. Her college life started at CUNY START , Fall 2014 at QCC. It was challenging for her at first because she had to adapt to new environment and ways of learning. Lalita Persaud was on the Dean's List of Honors in Spring 2015 with a 3.535 GPA and Fall 2015 with a 3.936 GPA.
Lastly, Lalita Persaud is a certified Tax Preparer and currently doing internship at Liberty Tax. She is a proud member of the ASAP Club and she awaits a respond from the Alpha Beta Gamma International Business Honor Society of becoming a member because for her excellent academic work (3.717 of 4.0 GPA)
ASAP Career Development Team Member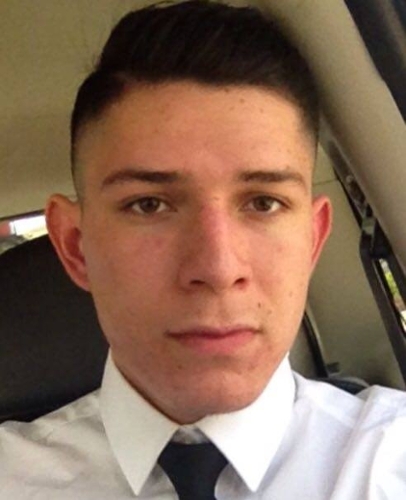 José David Alas Valle
Current Student at QCC
José David Alas Valle has currently joined the ASAP Career Development Team at Queensborough Community College. Born September 20th of 1995 in Santa Ana, El Salvador. He attended and finished high school in Colegio Montessori a private school in El Salvador, where he also completed 40 social hours as a requisite to graduate. He came to the U.S. in April 2014 and is currently enrolled at Queensborough Community College where he is pursuing an Associate in Science degree in Business Administration (current GPA 2.742).
ASAP Career Development Team Member
Yerania Aguilar
Current Student at QCC
Yerania Aguilar is a student in Queensborough Community College and is part of the ASAP Career Development team. She is also President of the ASAP CLUB. Born January 16, 1997 in Puebla, Mexico, Yerania attended and graduated from Bayside High School; class of 2015. She is majoring in Health Science, graduating from QCC; spring 2017. Yerania is pursuing a career in Physical Therapist after her 4 year college. Yerania was in the Dean's List for the fall semester of 2015 with a GPA of 3.52.