Minority Science and Engineering Improvement Program (MSEIP)
Apply Here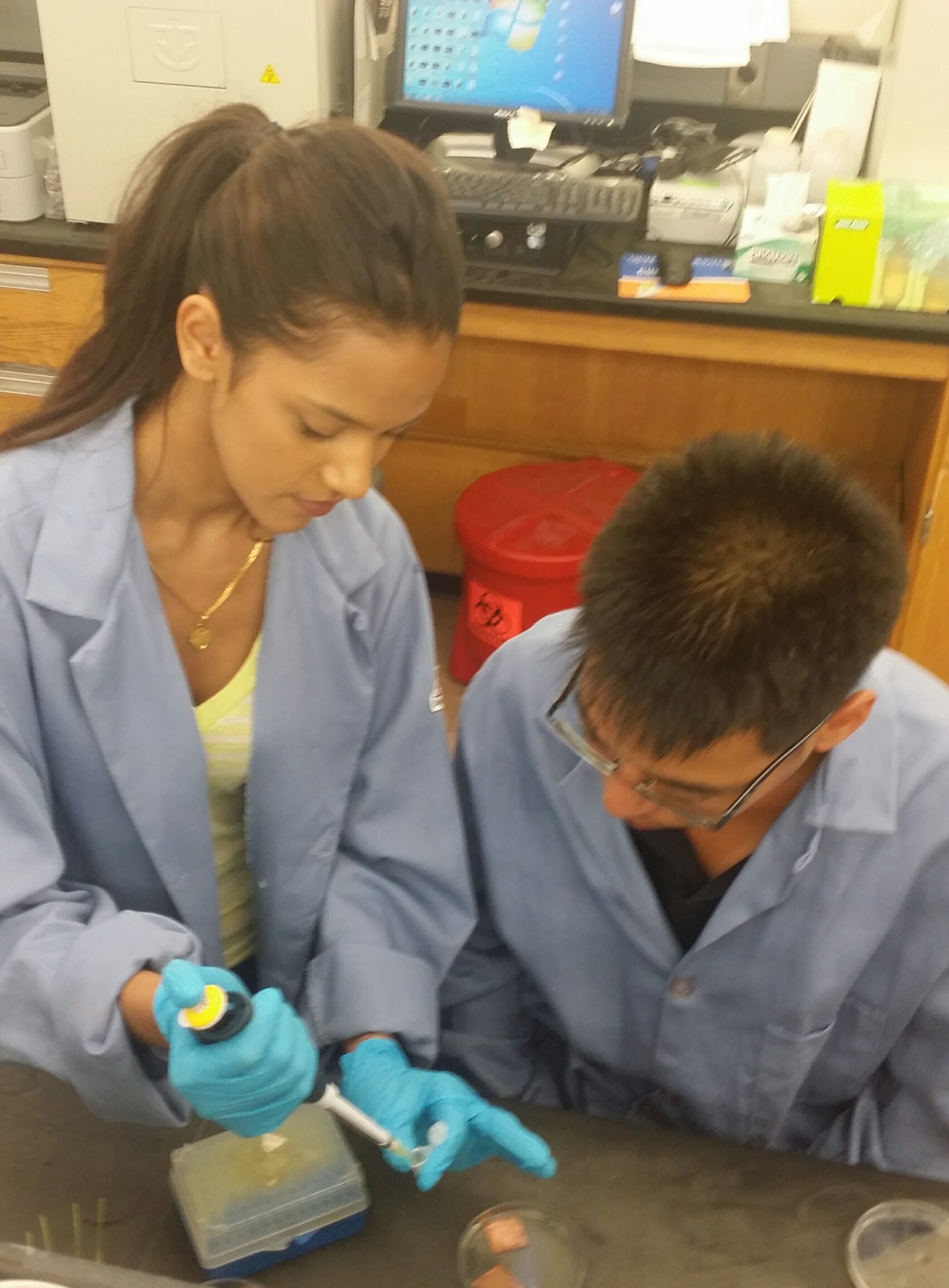 Applying to work as a research assistant with a mentor in a field of your interest, will lead you to have an in-depth experience.
You will learn how to conduct experiments and work with your mentor to attain an enhanced experience about your field of interest.
Currently, we are offering research opportunities in Biology, Chemistry, Physics, Math, and Engineering.
You will have the opportunity to work with mentors from one of the following colleges:


Queensborough Community College
York College
Stony Brook University
Queens College

We look forward to having you on board!
For more information Contact ssingh@qcc.cuny.edu