The Office of Career Services: Retail Job Fair
Presented by the Office of Career Services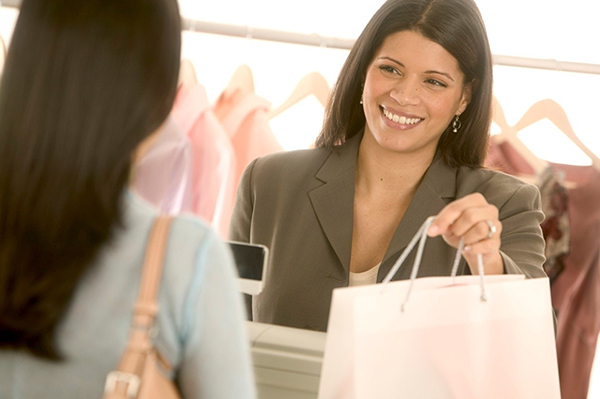 October 2, 2013 | 12:30pm to 3:30pm | Student Union U/L
Bring Several Copies Of Your Resume To The Job Fair
The holidays are the busiest retail season of the year. Between 25% and 50% of the total annual retail sales take place during this time of year, and retail employers usually increase their workforce for the holiday gift-buying rush. Employers are already hiring additional staff to fill these positions.
If you are looking to earn some extra cash, come to the Retail Job Fair.
Employers will be distributing their own applications at the job fair. Come to the Office of Career Services located in the Library Building Room 429 to pick up a sample employment application. This will help you complete the applications at the Job Fair. Have an advisor review your resume during walk in hours (Monday 10am – 11:30am, Tuesday & Thursday 2pm – 3:30pm).
Only open to QCC students and recent alumni.