Newman Catholic Center
Newman Catholic Center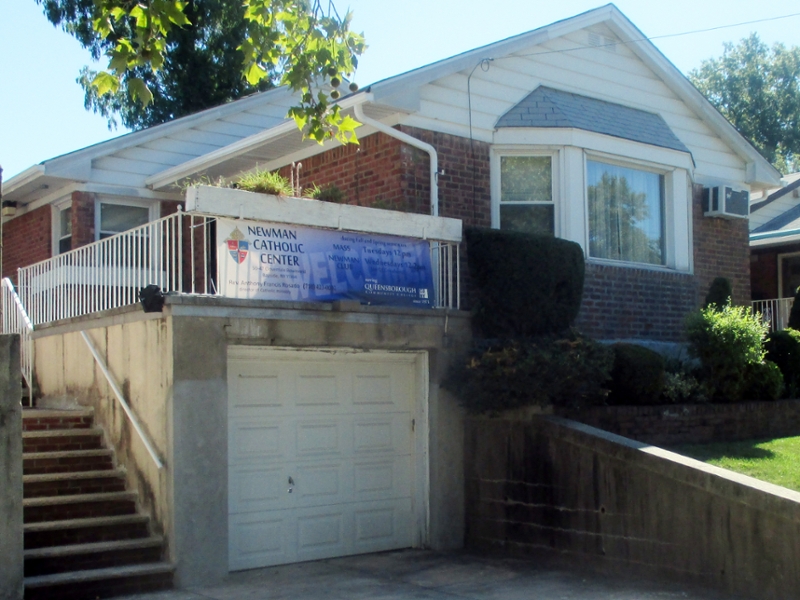 What is the Newman Center?
The Newman Center has been a well-respected part of the QCC community since 1971 and is the site for the Newman Club, the student group dedicated to Catholic campus ministry. We are located in the house across Cloverdale, opposite the back of the Humanities building. During the semester, we offer Mass every Tuesday at 12 noon and on holy days in our chapel, and we make our Blessed Sacrament chapel available for personal prayer. Confessions are available by appointment, and we offer faith formation for those who would like to receive baptism, confirmation, and communion.
What is the Newman Club?
The Newman Club is a group for spirituality, open to people of all faiths. We do a variety of activities - spiritual, social, and service - to develop the entire person and to foster appreciation for Catholic faith and values. Meetings and activities are typically during university club time on Wednesdays at 12 noon. Our activities have included sandwich drives for the homeless, service at soup kitchens and nursing homes, holy hours and Masses, and various parties and socials.
Why a Catholic Center at a college?
In college, young men and women encounter so much stuff that seems to conflict with a life of faith, but that's not true. As Catholics, our faith can relate with everyone's life, no matter in what field they study or work. We want you to have someone who can help you find and maintain your faith during these years when your classes, your jobs, or just your life can make it difficult to practice or even believe at all.
Newman Catholic Center
Father Edward Doran, Director
Upcoming Events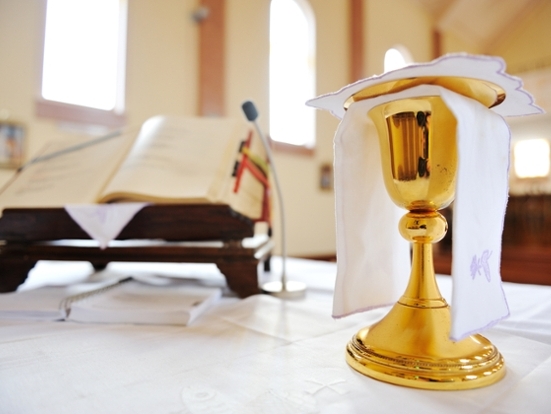 Queensborough Students, Faculty and Staff
Please join us in the
Celebration of Mass
Every Tuesday at 12:15 p.m.
Celebrated by Fr. Edward Doran
at The Newman Catholic Center, 50-47 Cloverdale Blvd.
Queensborough Staff and Students
Please join us for
Ash Wednesday Services
March 6th

Mass and Distribution of Ashes
12:15 pm
Celebrated by Fr. Edward Doran
Distribution of Ashes available until 4 pm
Newman Catholic Center
50-47 Cloverdale Blvd.
Bayside, N.Y. 11364