Fight Campus Hunger Volleyball Tournament
This event has been postponed. Please return to this page for the updated date and time the event will take place.

This Fight Campus Hunger Event is for Students, Faculty and Staff

Student fundraiser to Fight Campus Hunger 
All students, student clubs, faculty and staff are encouraged to participate in this Volleyball Tournament. 
All participating students will be asked to contribute $5. Suggested minimum contribution for faculty and staff is $10.
All funds raised support food pantry on campus.
The gold and silver medals for the tournament are sponsored by the 3D Printing Club and the Engineering Technology Department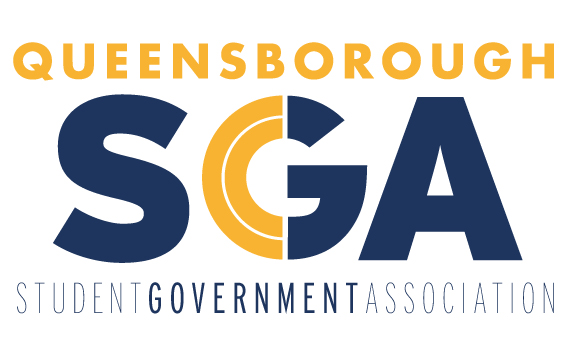 ---
Contact Name: Saji Sheerazi
Contact Phone: 718-281-5144
Contact Email: SSheerazi@qcc.cuny.edu