Super Smash Bros Gaming Tournament
This event has been postponed. Please return to this page for the updated date and time the event will take place.

This Fight Campus Hunger Event is for Students, Faculty and Staff
Join the Gaming Club as we have a gaming tournament to support our fellow students and support the Food Pantry.
All participating students will be asked to contribute $5. Please indicate your skill level with Super Smash Bros for the Nintendo Switch. Suggested minimum contribution for faculty and staff is $10.
All funds raised support the food pantry on campus.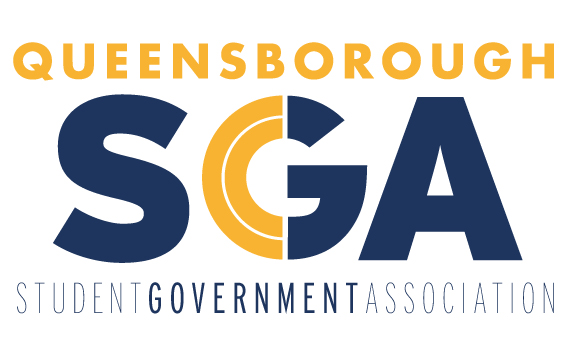 ---
Contact Name: Charles Petz
Contact Email: xcpetz@qcc.cuny.edu