Undergraduate Research at QCC
QCC celebrates National Undergraduate Research Day 2016
A Celebration of National UR Week
Research Students PANEL
April 13, 12:10 to 2:00 pm, Oakland Dining Room.
Is research for you? What better way to find out than by listening to the experiences of students like you who are, or have been, engaged in research at the college? Don't miss this diverse panel organized by students for students.
All are invited to attend – QCC ID card required
LUNCH WILL BE SERVED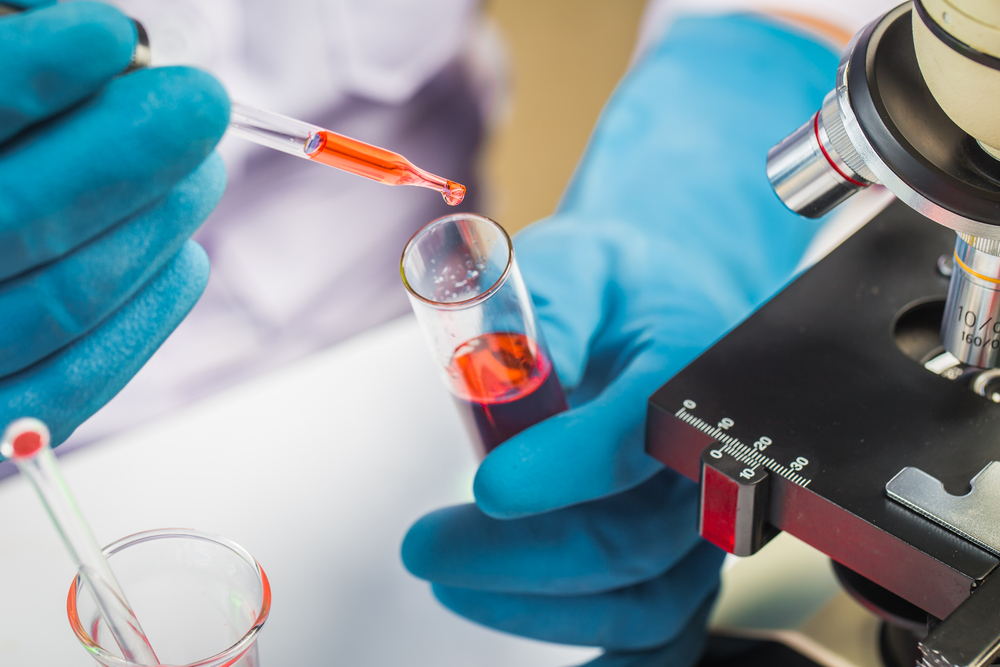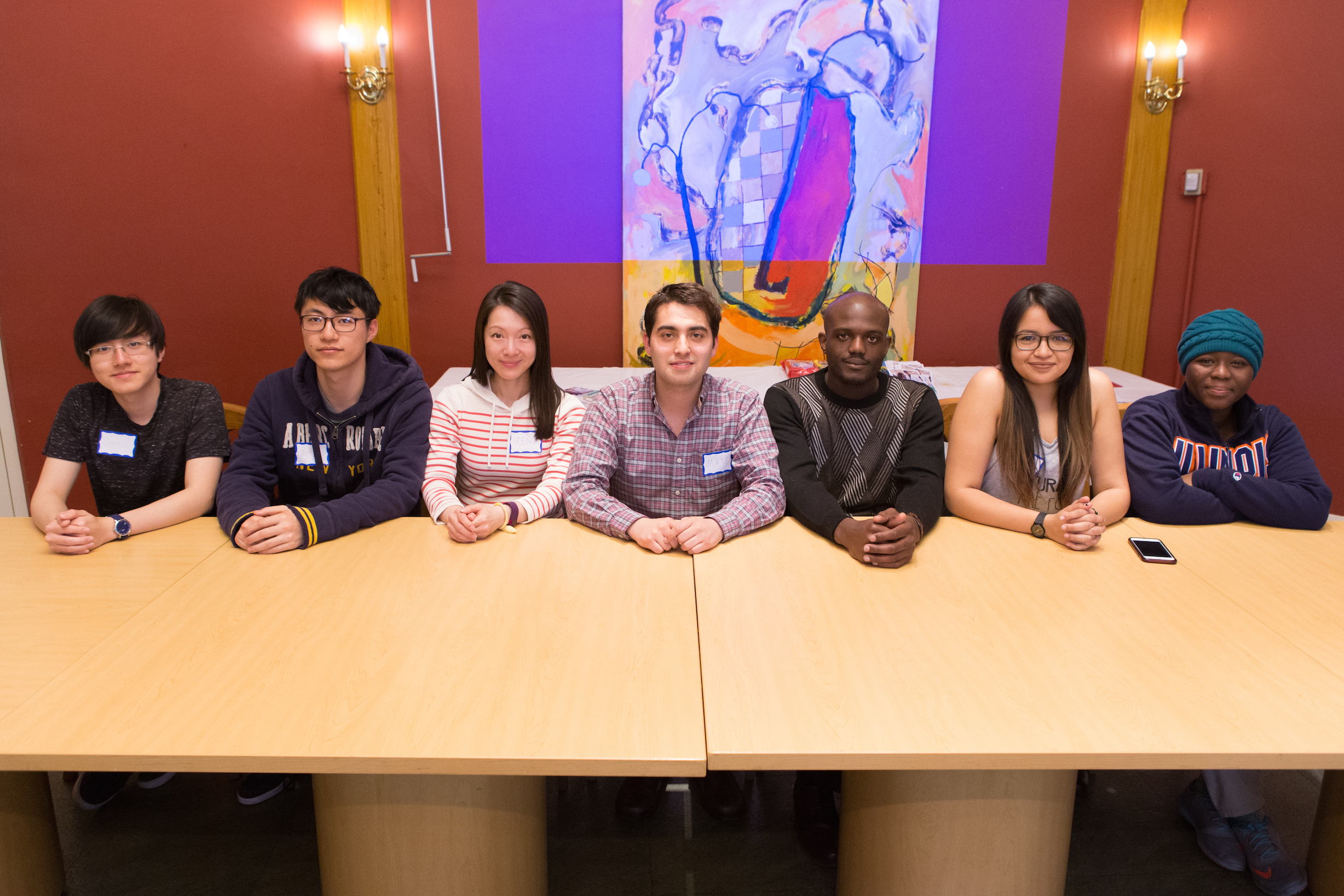 Panelists
Ms. Maria Anaya Mr. Jason Chou Mr. Tao Hong Mr. T-Jai Murphy Mr. Mathiu Perez Ms. Epiphanie Sawadogo Ms. Irene Sun Moderators Ms. Jane Jiang Mr. Wilson Nieves
SPONSORS
SACNAS QCC chapter, STEM Academy, STEM Research Club, Science Research Alliance, CSTEP, Math Club, Biology Club, Chemistry Club, QCC Affiliates of the ACS, Lambda Sigma chapter of PTK, Korean Student Association.