Blackboard Student Support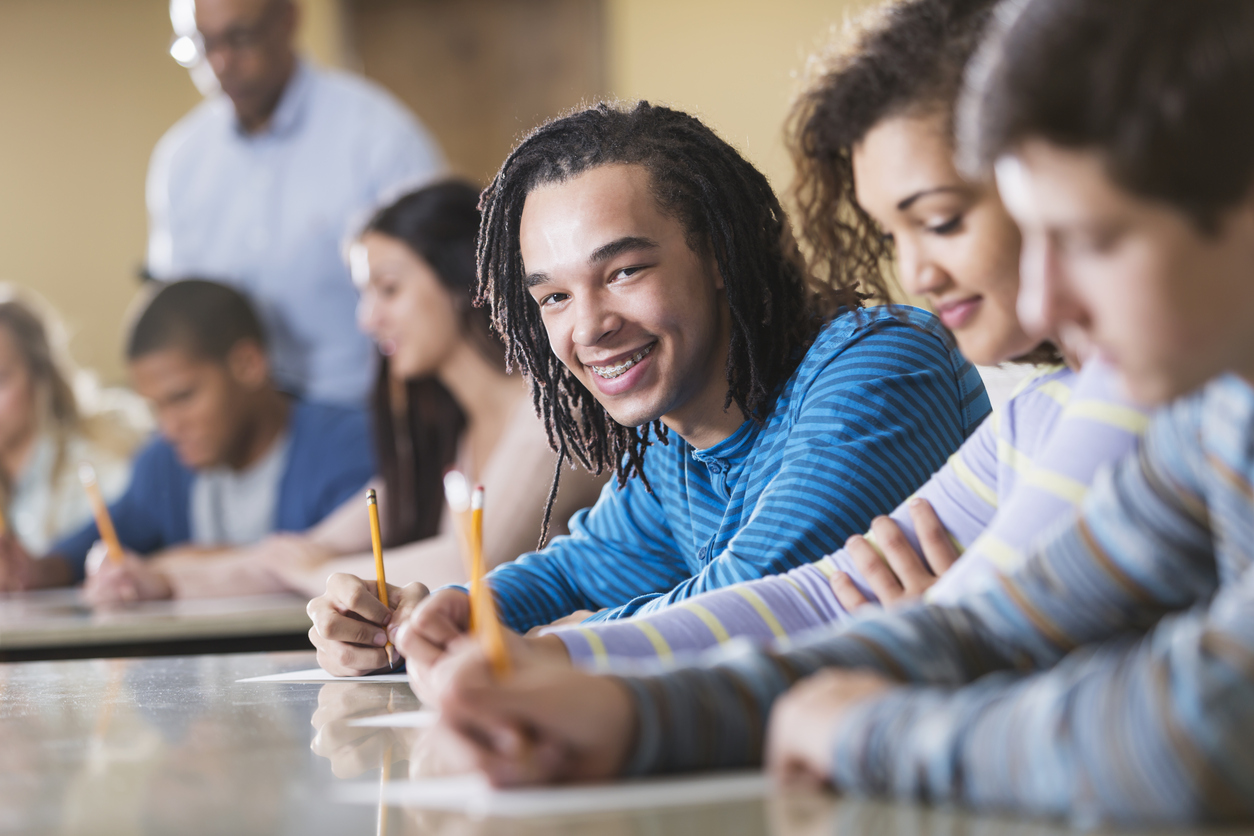 At Queensborough Community College, faculty use the Blackboard Learning Management System in a myriad number of ways to interact with their students. Blackboard is used by faculty to host their course content such as word and pdf documents, provide students with course announcements and broadcast email announcements and alerts to students enrolled in their course. Blackboard also allows faculty to host a rich variety of multimedia content such as audios and videos in their courses, provide low stakes interactive assignments to assess student understanding of the material; using third party tool such as PlayPosit and VoiceThread that are integrated with Blackboard and its Grade Center. Faculty may also use blackboard to create, host and administer their exams as well as post and grade assignments.

Thus students should be familiar with the basics of logging into, navigating, viewing content, taking tests, uploading assignments, viewing graded assignments and grades in Blackboard.
Guides
Students will also find useful information on Blackboard; and answers to their Frequently Asked Questions.
Student User Guides
Important Information
Why don't I see my current semester course(s)?
Your courses might not show up because:
    1. You just registered today.  It takes up to 48 hours for newly registered courses to appear in Blackboard.
    2. Your instructor hasn't activated your course yet. Remind them to activate the Blackboard course!
My Tigermail address is wrong or it does not show up in Blackboard. How can I change it?
Only one email address can be listed in Blackboard. Therefore, the email address that is active in the CUNY Portal is brought into the Blackboard system. If this address is not your Tigermail, you can now change it in Blackboard. Click the "Update Email" link in the Tools box on the left side of the HOME tab. This will display the email currently in use by Blackboard and allow you to change it to your Tigermail.
Queensborough uses Tigermail as an official means to effectively andn efficiently communicate between students, faculty and staff.
Note: This will not change the email address used in the CUNY Portal or any other CUNY system. It will only change the email used by Blackboard.
Can other students see my email address?
No. As of August 25, 2009, by default, students' email addresses are not viewable by other students. If you wish your email address to display to others on Course Rosters, you can change this by clicking Personal Information, then Set Privacy Options and selecting to display your email address.
Questions?
Contact Blackboard Support at
BBSupport@qcc.cuny.edu
For online help, tutorials and more information,
click here
Contact
Email:
Location and Availability:
Library Building 
Room L-117
Monday - Friday
9:00 am to 5:30 pm