Faculty Member
Emily Tai, Associate Professor of History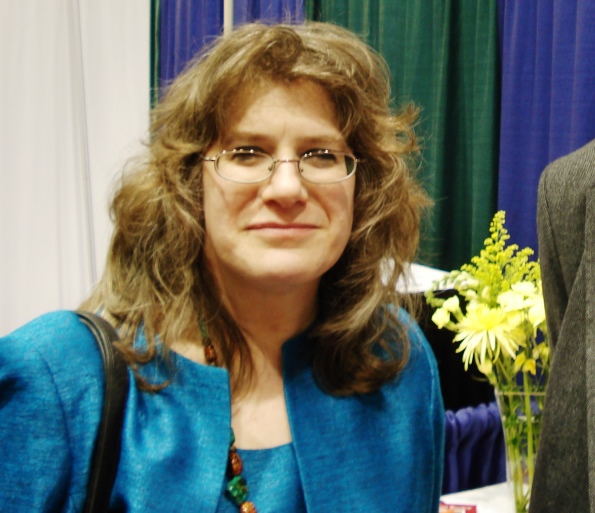 Emily Sohmer Tai received her B.A. from Queens Collge, CUNY, in history and classics (1982), and her A.M. and Ph.D. from Harvard University in Western European Medieval History (1996). Her research focuses on the history of piracy in the medieval and Early modern Mediterranean, while her teaching has also taken her into the fields of world history, women's history, and the history of religion. She has been the recipeint of a Fulbright-Hays Research Fellowship (1989-1990), and , more recently, of grants from the Gladys Krieble Delmas Foundation (2004), the PSC-CUNY Research Foundation (2001-2005), and the National Endowment for the Humanities (2004; 2012-2014). She is currently completing an appointment as Mentor in the development of curriculum in the history of Islam for an NEH/ Community College Humanities Association grant, Bridging Cultures: Strengthening the Humanities at Community Colleges.
Select Publications:
Articles/Book Chapter:
"The Legal Status of Piracy in Medieval Europe, " History Compass, vol. 10, no. 11 (2012): 838-851.
"Marking Water: Piracy and Property in the Pre-Modern West," in Seascapes, Littoral Cultures, and Trans-Oceanic Exchanges, ed. Jerry Bentley, renate Bridenthal and Karen Wigen (Honolulu: University of Hawaii Press, 2007), 205-220.
"Restitution and the Definition of a Pirate: The Case of Sologrus de Nigro," Mediterranean Historical Review 19, no.2 (2004): 34-70.
"Piracy and Law in medieval Genoa: The Consilia of Batolomeo Bosco," Medieval Encounters, 9, no 2-3 (2003): 256-282.
Reviews:
Charles D Stanton, Norman Naval Operations in the Mediterranean (Woodbridge, Suffolk: Boydell Press, 2011), in H-France Review, vol 12 no. 56 (April 2012) 
Susan Rose, The Medieval Sea (London and New York: Continuum, 2007) in American Academy of Research Historians of Medieval Spain Newsletter (winter 2009)
Hassan S. Khalilieh, Admiralty and maritime Laws in the Mediterranean (ca.800-1050): The Kitab Akriyat al-Sufun vis-a-vis the Nomos Rhodion Nautikos (Leiden: E.J. Brill Publishers, 2006), in Medieval Encounters 13(2007): 602-612.
Salvatore Bono, Lumi e corsari:Europa e Maghreb nel Settecento  (Perugia: Morlacchi Editore, 2005) in Mediterranean Historical Review 21, no 2 (2006): 282-287.