QCC Food Pantry
The QCC Food Pantry is located in the Student Union, Room SU-115.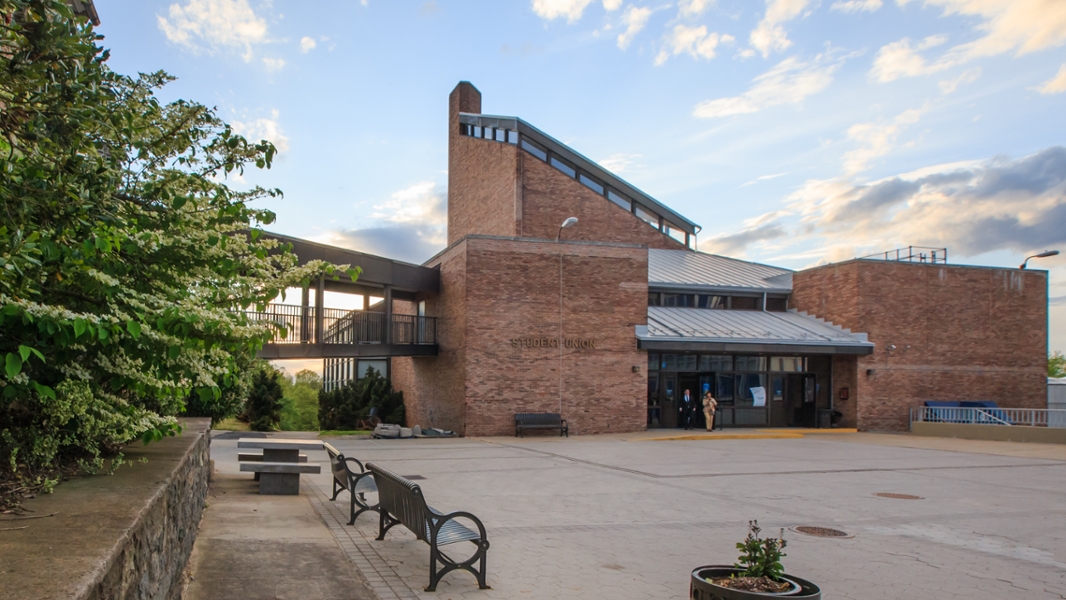 Hours of Operation for Spring 2019 to be announced below.
For an appointment, please email Peter Bales (pbales@qcc.cuny.edu), Chair, Food Insecurity Committee.
Students facing issues related to immediate or prolonged food insecurity are also encouraged to visit the office of Single Stop, Room L-432A.
To find additional food pantries near QCC and your home, please visit: Food Bank for New York City.
Hours of Operation
Spring 2019
Mondays: 1:00 to 2:00 p.m.
Wednesdays: 2:00 to 3:00 p.m.
Thursdays: 4:00 to 5:00 p.m.
Fridays: 10:00 to 11:00 a.m.