How to Apply for Financial Aid
The Office of Financial Service encourages all students to apply for financial aid. There are a variety of financial aid funding sources available.
To get started it is recommended that you complete the Free Application for Federal Student Aid (FAFSA) as early as possible.
Please watch the videos below which will explain everything you need to know in order to successfully complete your FAFSA application.
Signing the FAFSA Electronically - Creating the FSA ID
Applying for Financial Aid
Financial Aid Questions? Questions about applying for Financial Aid? Get video answers below, or head to Financial Aid TV
Apply online at www.fafsa.gov – 2016 Free Application for Federal Student Aid
After you have completed the FAFSA you may be selected for the verification process. get more information
Please e-mail us with any questions or if you need additional assistance completing your FAFSA application at financialaid@qcc.cuny.edu.

For your convenience, we have included the following helpful video: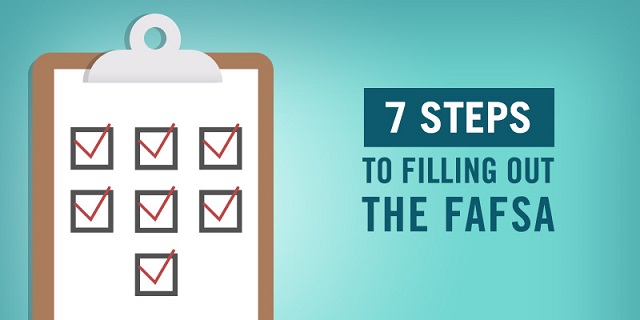 Need Help Applying for Financial Aid?
If you need additional assistance the Office of Financial Services is here to help!
FAFSA Completion Sessions
Visit the Office of Financial Services to use our computer lab for hands-on assistance with whatever problems you might be encountering.
We will also be running a series of FAFSA Completion Workshops.  Watch for the upcoming dates and locations.