Career Direct
Health
Medical Assistant A.A.S.
Employment in the healthcare industry is projected to grom 23 percent from 2014 to 2024, nuch faster than the average for all occupations
The continued growth in the demand of healthcare will lead to new openings in the industry.
Technology
Computer Information Systems A.A.S.
Internet and Information Technology A.A.S.
Tech is shifting to cloud computing, the collection and storage of big data, "Internet of things", and the continued demand for mobile computing.
The Tech industry is expected to add about 488,500 new jobs, from about 3.9 million jobs to about 4.4 million jobs from 2014 to 2024.
Business
Business Management - Marketing A.A.S.
Office Administration and Technology A.A.S.
The Business industry occupations are projected to grow between 6 to 8 percent from 2014-2024.
Employment growth will be driven by the formation of new organizations and expansion of existing ones, which will require more workers to manage these operations.
Our mission is to empower students to become advocates of their own professional aspirations and to optimize their personal and professional potential, through direct connections with potential employers leading to experiential learning, internships and employment opportunities.
SUMMER FUN BOOTCAMP
This Bootcamp is aimed to introduce students to HTML, CSS and JavaScript, with real world applications. You will learn to build a stunning webpage design from scratch, UI design techniques, integrate JavaScript to create dynamic web content.
No framework will be use in this bootcamp
.
Expectations and Goals
Students will be able to:
Create webpages using only HTML, CSS and JavaScript.
Design webpages using UI elements.
Read and understand JavaScript code.
Create a 2 projects to add to your portfolio.
Instructor

Email

Get me on

Ivan Martinez

qccivanmartinez@gmail.com

https://github.com/itivanmartinez

https://www.linkedin.com/in/itivanmartinez
BECOME A PEER MENTOR
The M.E.N.T.O.R. (Motivation, Encouragement, Nurture, Tutoring, Obstacles, and Reassurance) program is an integral component of the Career Direct Program and assists in the added academic value and student experience at Queensborough Community College. All Peer Mentors provide additional support navigating the college experience and coach students through their continued educational career. Peer Mentors are visible, active, and invested in the development of an inclusive, academically-focused community. Join the M.E.N.T.O.R. team!
Career Direct Team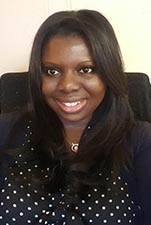 Miatta Weisel, MBA
Program Director
Pre-College
Continuing Education and
Workforce Development
Room: H-246
Phone: 718-281-5322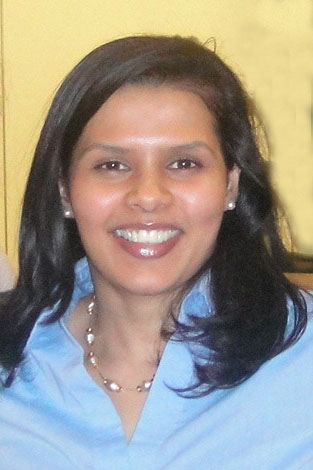 Vanessa Ramjas, MSOB, MSM
Career Adviser
Pre-College
Continuing Education and
Workforce Development
Room: H-246
Phone: 718-281-5388
Contact Career Direct
Send an email to Career Direct with the Subject: Contact the Career Direct Team and be sure to include the following information for a prompt response.
Student Name
Email Address (if you want a response)
Student Phone #
Your Message

Email to Career Direct Opens in a new window


We will review your message and get back in touch with you via the email address you provided.