A.C.E. Advantage - Advising. Counseling. Employment.
Mission Statement/Services We Provide
The A.C.E. Advantage team assists students with advising, career counseling, and job placement. In addition to the regularly scheduled workshops, our career experts are available to provide one-on-one assistance to students ensuring professional development in the areas of academic advising, resume writing and employment opportunities.
A.C.E. Advantage program is available at no extra cost to students in the following professional development courses:
     Accounting
     Emergency Room Technician
     Patient Care Technician
     Bookkeeping
     Medical Office Assistant
     Phlebotomy Technician
     Certified Nursing Assistant
     Medical Billing and Coding
     EMT
     EKG Technician
     Paralegal Studies
     Hemodialysis Certification Preparation
The Program offers Educational Planning, Career Counseling, and Job Search Assistance.
Step 1: Get Advisement
Meet with Victoria Duic, Adviser
718-281-5695
Step 2: Get Job Ready
Meet with Luba Fredericks, Career Counselor
Step 3: Get a Job
Meet with Rodney Shannon, Job Developer
Referrals via Luba Frederics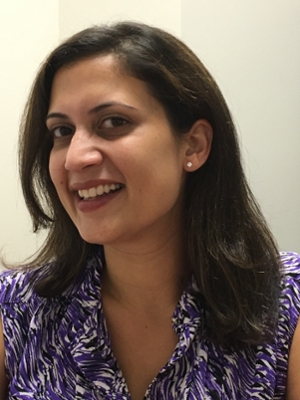 Josephine Troia

Education Adviser

Pre-College
Continuing Education and
Workforce Development
Room: L-118P
facebook.com/cehealth
Phone: 718-281-5535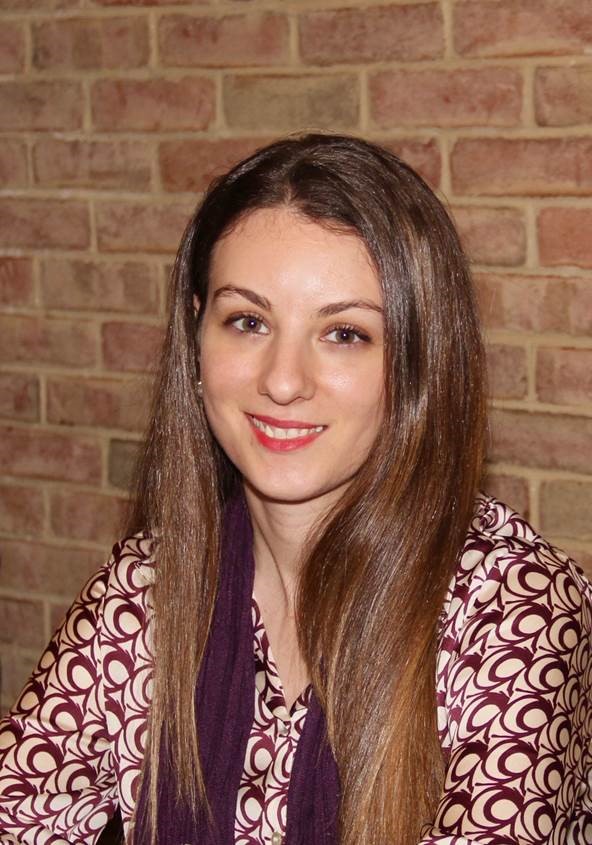 Victoria Duic, MS Ed.

Adviser
Pre-College
Continuing Education and
Workforce Development
Room: L-118P
Phone: 718-281-5695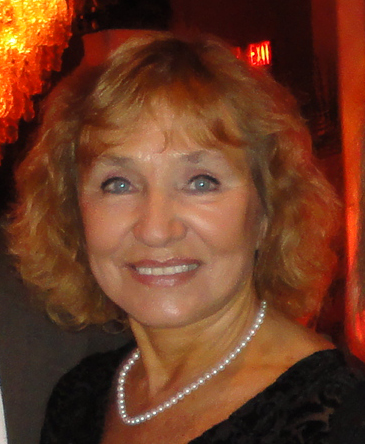 Luba Fredericks, MS

Career Counselor

Pre-College
Continuing Education and
Workforce Development
Phone: 718-640-9225
Office Hours:
Monday - Friday
9:00 am - 5:00 pm