Internship Forum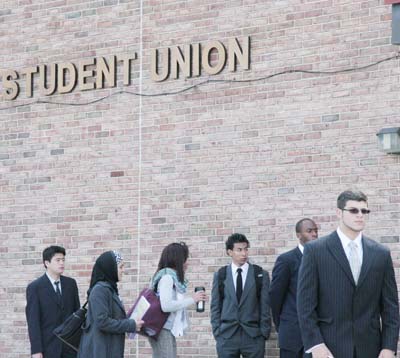 The Office of Career Services at Queensborough Community College hosts an Internship/ Cooperative Education Forum once a year. This year the Forum will be held on Wednesday, November 16, 2016 in the Student Union from 12:00 noon to 3:00 p.m.  In 2015 58 companies attended to recruit for interns. For your convenience here is a "List of the Companies Organized by Majors" who will attend this year..
As the Internship Coordinator/Placement Advisor, I will be bringing together representatives from corporations, businesses, the Cooperative Education Coordinators of Queensborough Community College's credit bearing internship classes and you in one place at one time so that you can find out about internships and apply right there.  This is not only convenient for you, but can be very exciting, too.
The event features a table set-up for the representatives to speak with you about their organization, answer your questions, and submit your resume to apply.  QCC Cooperative Education Faculty Coordinators are  an important part of the Forum and will answer your questions about how you can earn credits toward your degree for doing an internship.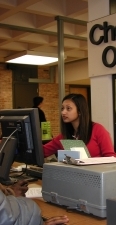 We, in the Office of Career Services at Queensborough Community College, do our best to offer you the finest education and professional development that will serve you well today and in the future.  An internship offers you the opportunity to explore your field of endeavor, gain experience that bridges the gap between classroom learning and the real work place, offers companies the chance to see you as a prospective employee in action, it goes on your resume as professional experience and you may even earn credits towards your degree.  Certainly this is a win/win situation for everyone.
Please feel free to contact me at (718) 631-6297 with any questions you may have.